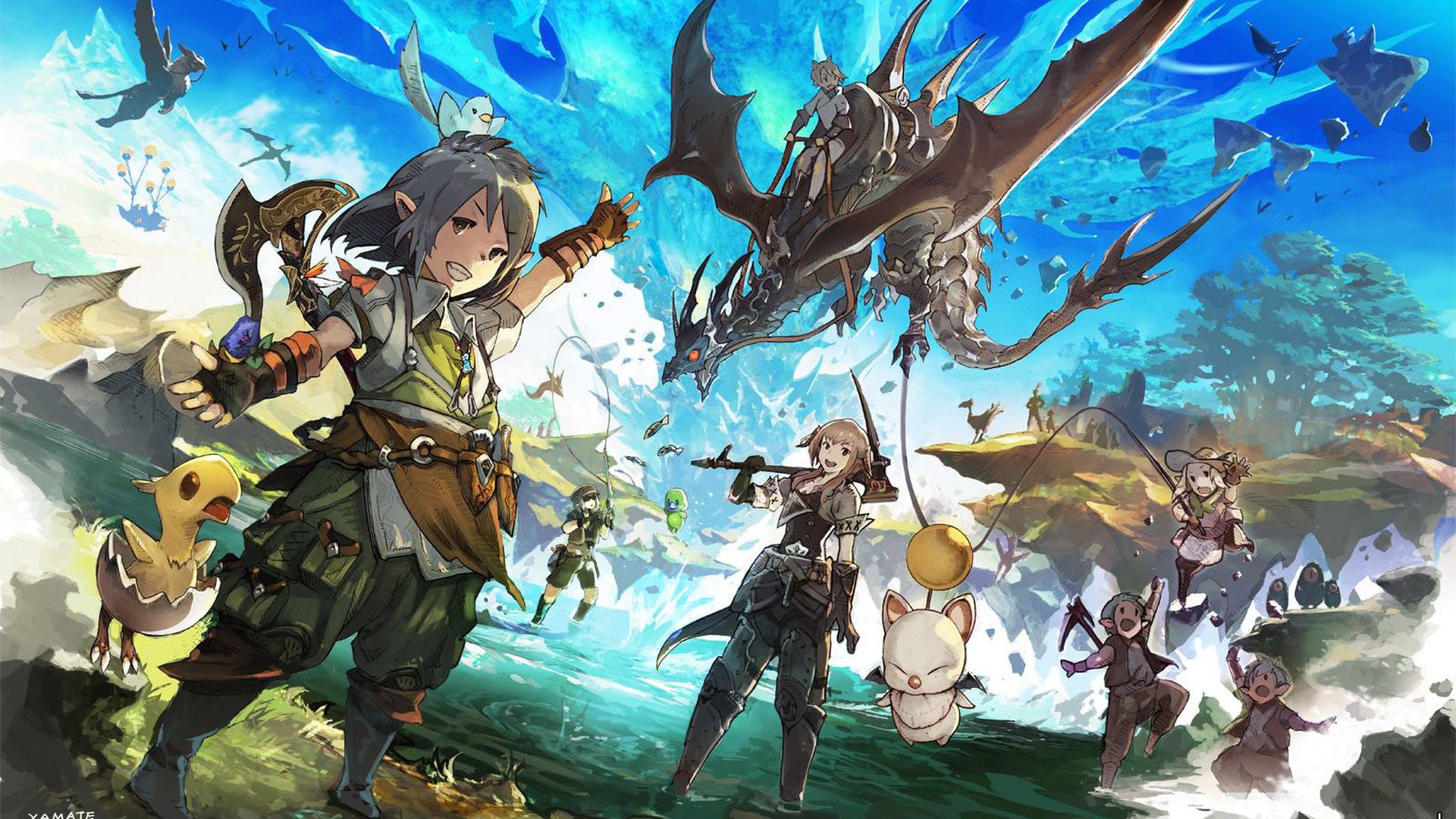 Event #1 - Wanderers through time


Zombie Escape Event #1
02/06/2019 -  3 pm GMT
Wanderers through time
Hello! Welcome to the FIRST event on NiDE.gg!
Whether you are an old school zombie escape player,
Whether you are new in the business,
Get ready for some wicked boss fights
And, of course...
For the so called chwing chwing!
Good luck to everyone!
7 Days of VIP to winners and... a special skin for 14 days!
Event information:
We will play the following map(s) 

ze_ffxiv_wanderers_palace_css, which you can download manually by

 

clicking here 

Time of the event:

 

02/06/2019 at 

3

 pm GMT+0 

Special rules: 

The event can either go very well or very badly, depending of the team, so the rules will enforced more strictly, which means:

Spam with the microphone will be more controlled. Don't interrupt the leadership, unless you have something important to say relating to the game.

Players will be punished according to the same rules as outside the events (Knifing zms forward/team-killing with items, for example, will not be allowed and players who do that will be punished)

Leader: 

Anyone willing

Rewards:

 

1

 week of VIP for the different winners of the two last stages (including Secret), which means you have 2 chances of grabbing your VIP.  It also means that if you win the two last stages, you will still get only 1 week VIP. BUT THERE'S MORE! You can also be rewarded with a special skin for

 

2

 

weeks (image right below), in case you win one of those stages!

Lead Admin: 

LmntriX and Batatat going to take care of Event!

Connect information:
Server:

  Zombie Escape

IP: 

 

149.202.65.122:27072

Steam event link:

 

NiDE Steam Group
---