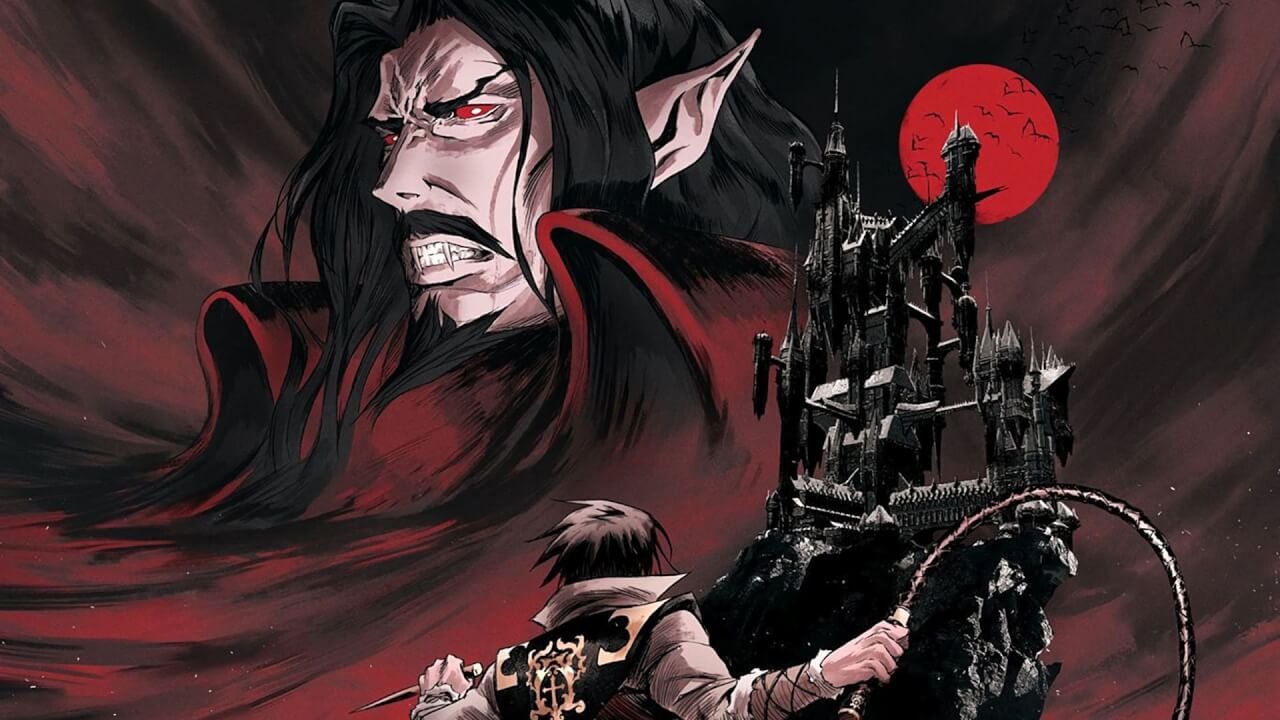 Event #21 - Saddong can be a serious mapper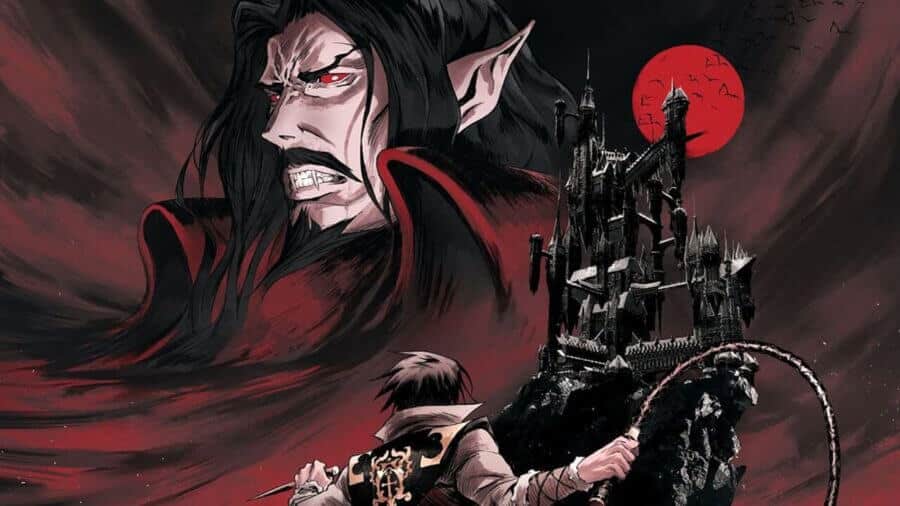 Zombie Escape Event #21
09/08/2019 - 4 pm GMT+0
Saddong can be a serious mapper
Telling you that Saddong made this map
 Could make you scared of what might be inside it
But this time is different!
I promise you can play without headphones
And with your parents next to you!
Welcome to his serious creation... Castlevania 64!
 Goodluck!
Up to 4 Days of VIP to winners!
Event information:
We will play the following map(s):

ze_castlevania_64_v1_2

 (which you can download manually 

here

)

Time of the event:

 

09/08/2019 at 

4 pm GMT+0

Special rules: 

Normal rules will apply during the event. Spam in the microphone and trolling will not be allowed. 

Leader: 

Anyone willing.

Rewards:

 

 Up to 4 days of VIP to winners, considered this way: Map has 2 stages.  Winning them will give you 2 days of VIP for each one.
Connect information:
Server:

  Zombie Escape

IP: 

 

149.202.65.122:27072

Steam event link:

 

NiDE

 

Steam Group
---