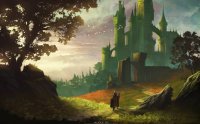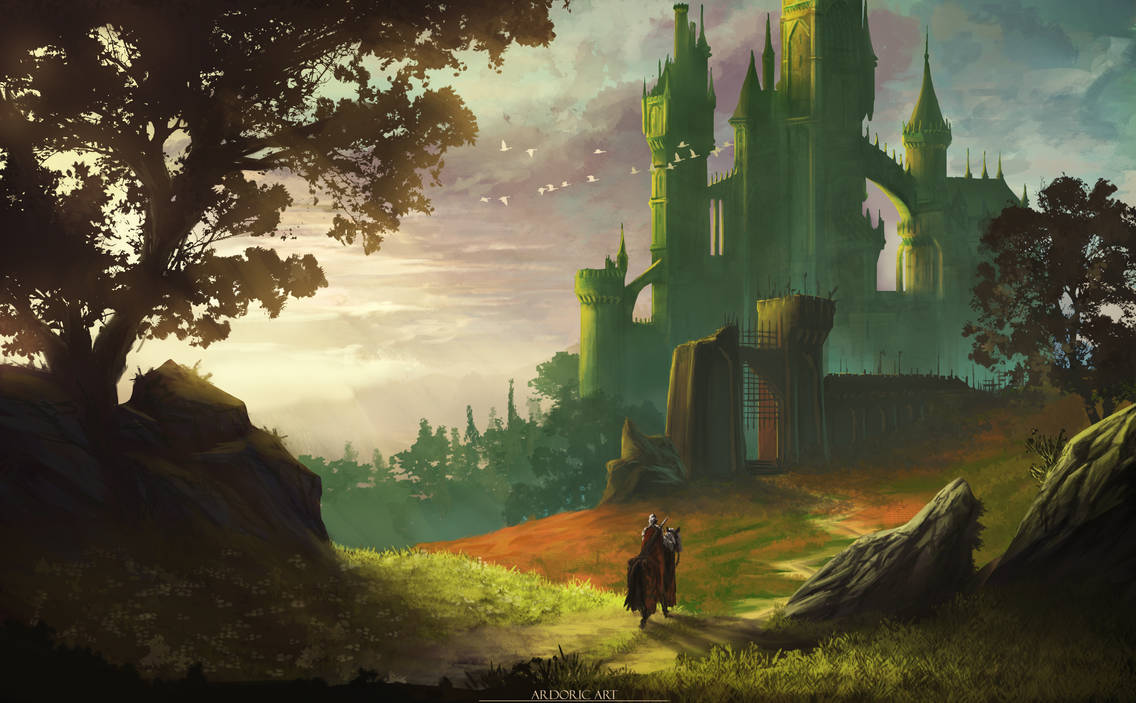 Zombie Escape Event #26
30/08/2019 - 3 pm GMT+0
Orbs to the rescue or... maybe not!
Following the brave experience
Of playing ze_journey without items,
Now it's time to continue the story
And fight the army of zombies inside the castle again...
Without help!
The ashen keep will open the gates for you!
FIGHTTTTTTT!
 Goodluck!
Up to 4 Days of VIP to winners!
Event information:
We will play the following map(s):

ze_ashen_keep_v0_3

 (which you can download manually 

here

)
Special information: The map will be played without items. You can see the particles of the item, but you can't pick it up.
Time of the event:

 

30/08/2019 at 

3 pm GMT+0

Special rules: 

Normal rules will apply during the event. Spam in the microphone and trolling will not be allowed. 

Leader: 

Any willing one.

Rewards:

 

Up to 4 days of VIP to winners, considered this way: Map is composed by 4 stages. 

Winning stage 1 gives you 1 days of VIP

Winning stage 2 gives you 1 days of VIP.

Winning stage 3 gives you 2 days of VIP.

ZM stage doesn't give VIP.
Connect information:
Server:

  Zombie Escape

IP: 

 

149.202.65.122:27072

Steam event link:

 

NiDE

 

Steam Group
1