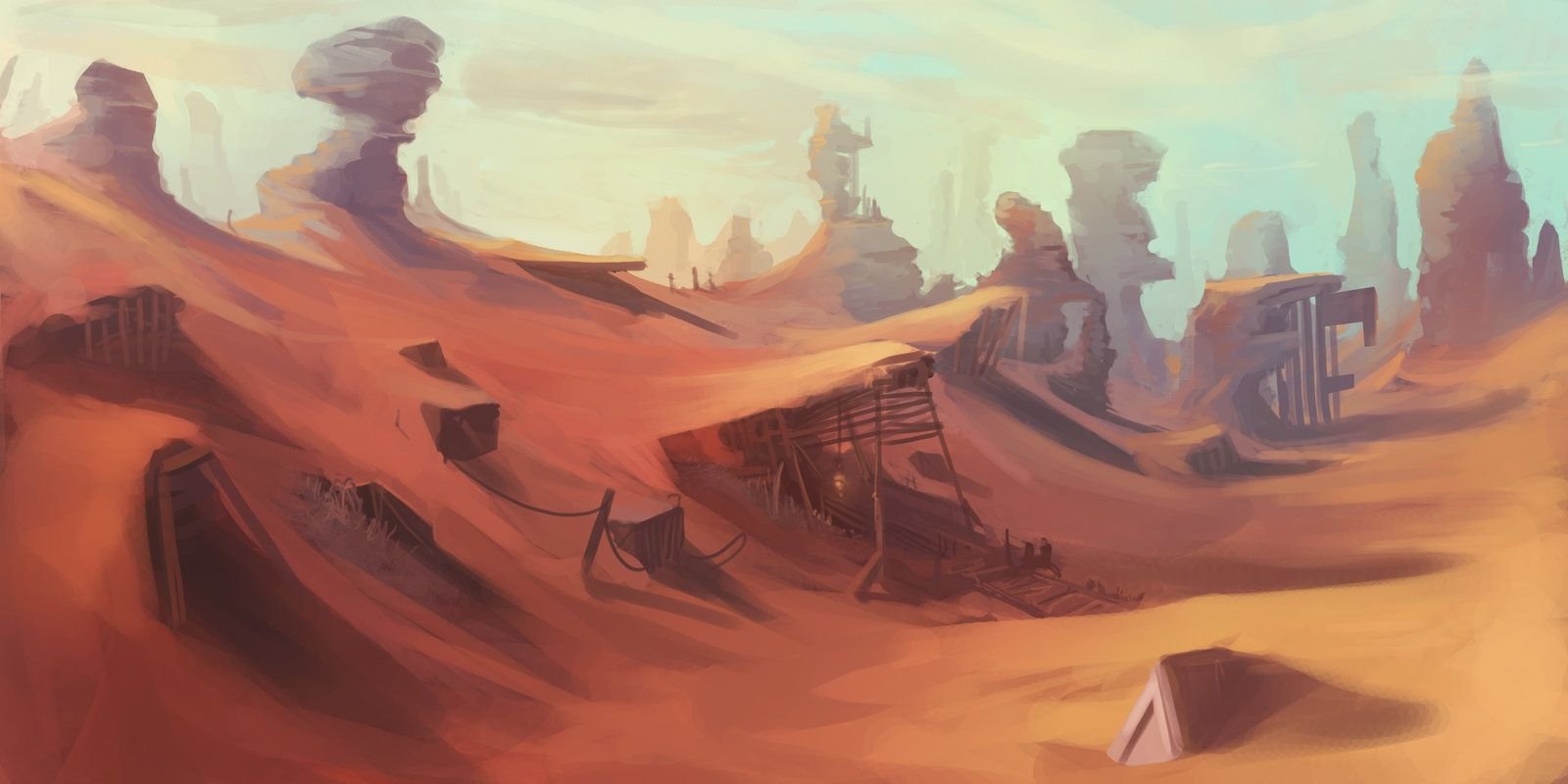 Zombie Escape Event #27
01/09/2019 - 2 pm GMT+0
Desert heat
Fear the  desert
Because don't wanna lose yourself in its huge territory.
The high temperature also doesn't help...
But we can't give up at this state
So bring it on, NiDE soldiers!
Keep your feet solid in the sand and...
SHOOOOOOOOT!
 Goodluck!
Up to 10 Days of VIP to winners and... a special skin for 1 week!
Event information:
We will play the following map(s):
Special information: We will only play the last stage in ashen keep as a continuation of the previous event.
Time of the event:

 

01/09/2019 at 

2 pm GMT+0

Special rules: 

Normal rules will apply during the event. Spam in the microphone and trolling will not be allowed. Since all the maps are hard, the rules will be enforced strictly. 

Leader: 

Any willing one.

Rewards:

 

Up to 10 days of VIP to winners, considered this way: 

Winning last stage of ashen keep gives you 2 days of VIP.

Winning last stage of ancient wrath gives you 2 days of VIP.

Winning last stage of ut convoy gives you 3 days of VIP.

Winning last stage of sandstorm gives you 3 days of VIP.

Also, you will be rewarded with the skin right below for 1 week if you win at least 1 map (ashen keep doesn't count!)

Connect information:
Server:

  Zombie Escape

IP: 

 

149.202.65.122:27072

Steam event link:

 

NiDE

 

Steam Group
---