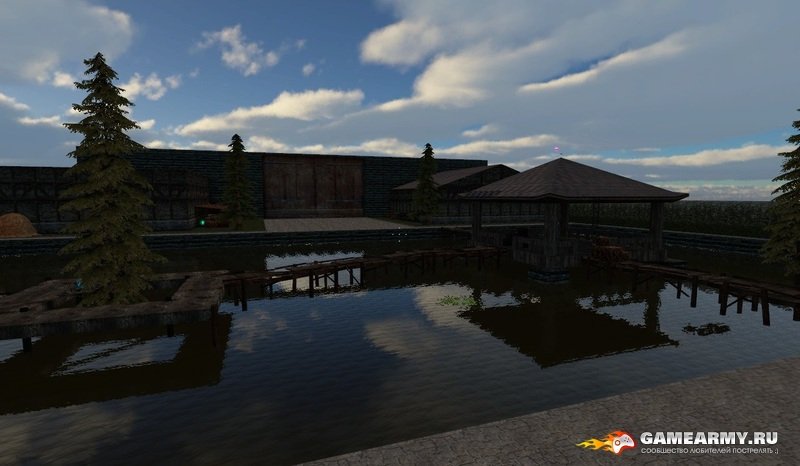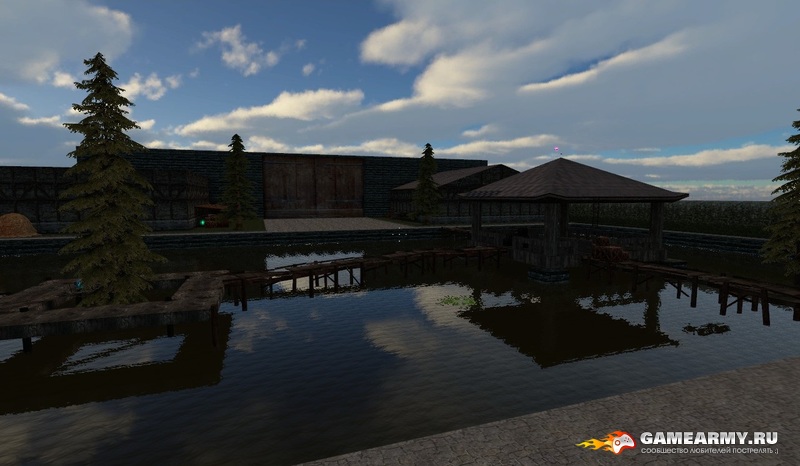 Zombie Escape Event #33
13/10/2019 - 2 pm GMT+0
Crystal Plague
This place looks apparently calm...
But the appearances can be deceiving.
The crystals located around certainly have their charm,
 But not only they can unlock their power and become agressive
But the sound transmited by them can also attract other creatures...
Bad creatures...!
 Goodluck!
Up to 12 Days of VIP to winners!
Event information:
We will play the following map(s):
Special information: Zombie wall removed and human skins nerfed.
Time of the event:

 

13/10/2019 at 

2 pm GMT+0

Special rules: 

Rules will be enforced strictly in this map. 

 Spam in the microphone and trolling will not be allowed and will be punished directly, without a warning.

Leader: 

Any willing one.

Rewards:

 

Up to

 

12 

days of VIP to winners, considered this way: 

Map is composed by 5 stages (+ zm stage). Winning stages 1, 2, 3 and 4 gives you 2 days of VIP for each one.

Winning stage 5 gives you 4 days of VIP.

Winning ZM stage doesn't give you VIP.
Connect information:
Server:

  Zombie Escape

IP: 

 

149.202.65.122:27072

Steam event link:

 

NiDE

 

Steam Group
Edited by Batata
---
2