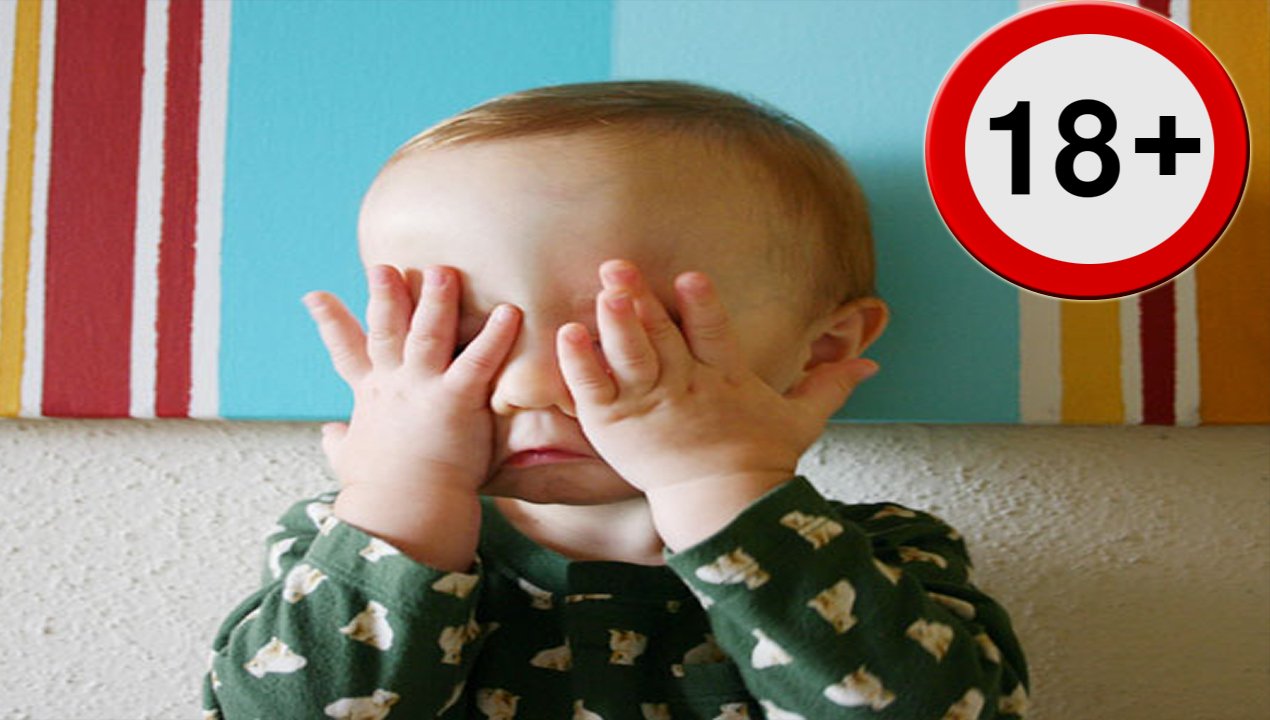 Event #39 - Kids, close your eyes!


Zombie Escape Event #39
08/12/2019 - 3 pm GMT+0
Kids, close your eyes!
Oh boy, it might be cold outside,
But during the event the temperature will rise for sure!
Get ready for the ultimate gaming experience!
And kids, you know what do... Close your eyes!
Things are about to get naughty ( ͡° ͜ʖ ͡°)
 Goodluck!
Up to 14 Days of VIP to winners!
Event information:
We will play the following map(s):

Time of the event:

 

08/12/2019 at 

3 pm GMT+0

Special rules: 

 Normal rules will apply during the event. However, rules will be enforced strictly in onahole. 

 Spam in the microphone and trolling will not be allowed and will be punished directly, without a warning.

Leader: 

Any willing one.

Rewards

:

 

Up to

 

14 

days of VIP to winners, considered this way: 

Winning 

last stage on Pidaras (3 stages) gives you 3 days of VIP.

Winning asian girl (1 stage) gives you 2 days of VIP.

Winning each extreme stage on Onahole (3 extreme stages) gives you 2, 3 and 4 days of VIP, respectively.
Connect information:
Server:

  Zombie Escape

IP: 

 

149.202.65.122:27072

Steam event link:

 

NiDE

 

Steam Group
Edited by Batata
---
1

1