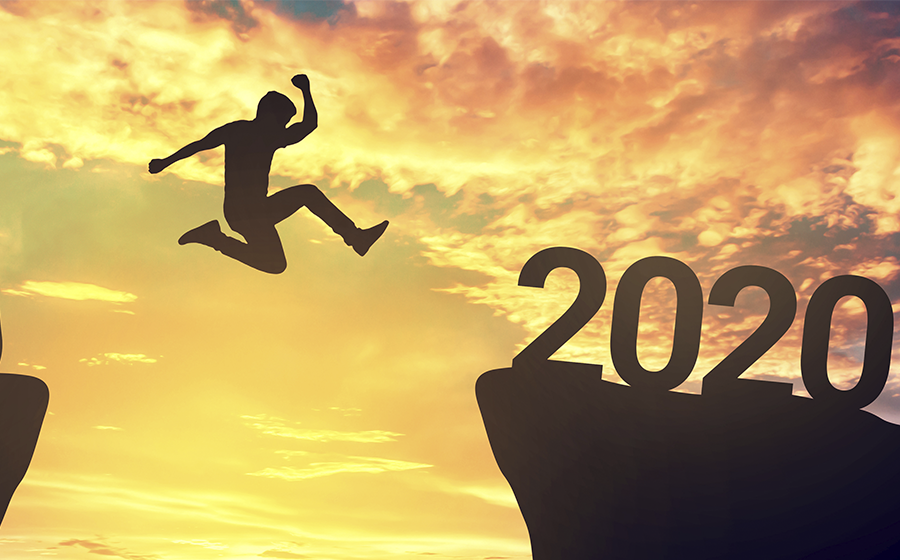 Event #41 - New year, new maps!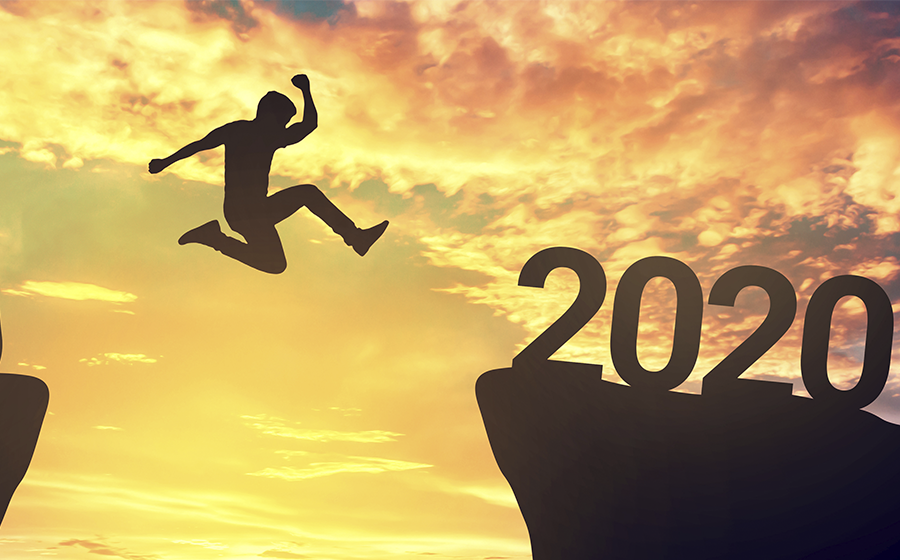 Zombie Escape Event #41
05/01/2020 - 3 pm GMT+0
New year, new maps!
Welcome to 2020 fellas!
We hope you haven't missed NiDE events too much...!
We appreciate your tears, but we're back!
Let's start this new year by playing some sick new maps!
Things are just about to get guuuuud... And it's only the start!
 Goodluck!
Up to 9 Days of VIP to winners!
Event information:
We will play the following map(s):
Special information: No !he grenades in ze_ramp.
Time of the event:

 

05/01/2020 at 

3 pm GMT+0

Special rules: 

 Normal rules will apply during the event. However, rules will be enforced strictly in Undersea and MindTree, since they are hard maps. 

 Spam in the microphone and trolling will not be allowed and will be punished directly, without a warning.

Leader: 

Any willing one.

Rewards

:

 

Up to

 

9 

days of VIP to winners, considered this way: 

Winning 

ramp (1 stage) gives you 1 day of VIP.

Winning undersea temple (3 stages) gives you 2 days of VIP for the 2nd and 3rd stages, respectively.

Winning MindTree (1 stage) gives you 4 days of VIP.
Connect information:
Server:

  Zombie Escape

IP: 

 

149.202.65.122:27072

Steam event link:

 

NiDE

 

Steam Group
Edited by Batata
---
1