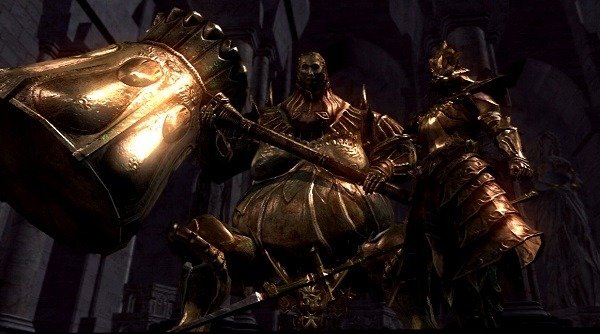 Event #42 - Statues come to life!


Zombie Escape Event #42
12/01/2020 - 3 pm GMT+0
Statues come to life!
In the forgotten capital of gods, 
You take a step inside a mythical dark palace.
After passing carefully through the silent hallways
You feel a cold and heavy touch on your shoulder.
You turn around to see what it is...
*You feel more and more like a tiny cell in this world*
 Damn... This ain't looking good...
 Goodluck!
Up to 14 Days of VIP to winners!
Event information:
We will play the following map(s):
Special information: Only stage 1 of valkvang will be played. Only Medusa bossfight stage will be played on mountain escape. We only need to beat 1 of the 3 modes in darksouls. After that, we can play the knife mode for a couple of rounds!
Time of the event:

 

12/01/2020 at 

3 pm GMT+0

Special rules: 

 Rules will be enforced strictly during the whole event, since the maps being played are quite hard. 

Spam in the microphone and trolling will not be allowed and will be punished directly, without a warning.

Leader: 

Any willing one.

Rewards

:

 

Up to

 

14 

days of VIP to winners, considered this way: 

Winning 

valkvang (the 1st stage) gives you 4 day of VIP.

Winning Medusa mode in mountain gives you 3 days of VIP.

Winning darksouls (whatever the mode is) gives you 7 days of VIP.
Connect information:
Server:

  Zombie Escape

IP: 

 

149.202.65.122:27072

Steam event link:

 

NiDE

 

Steam Group
Edited by Batata
---
2

1