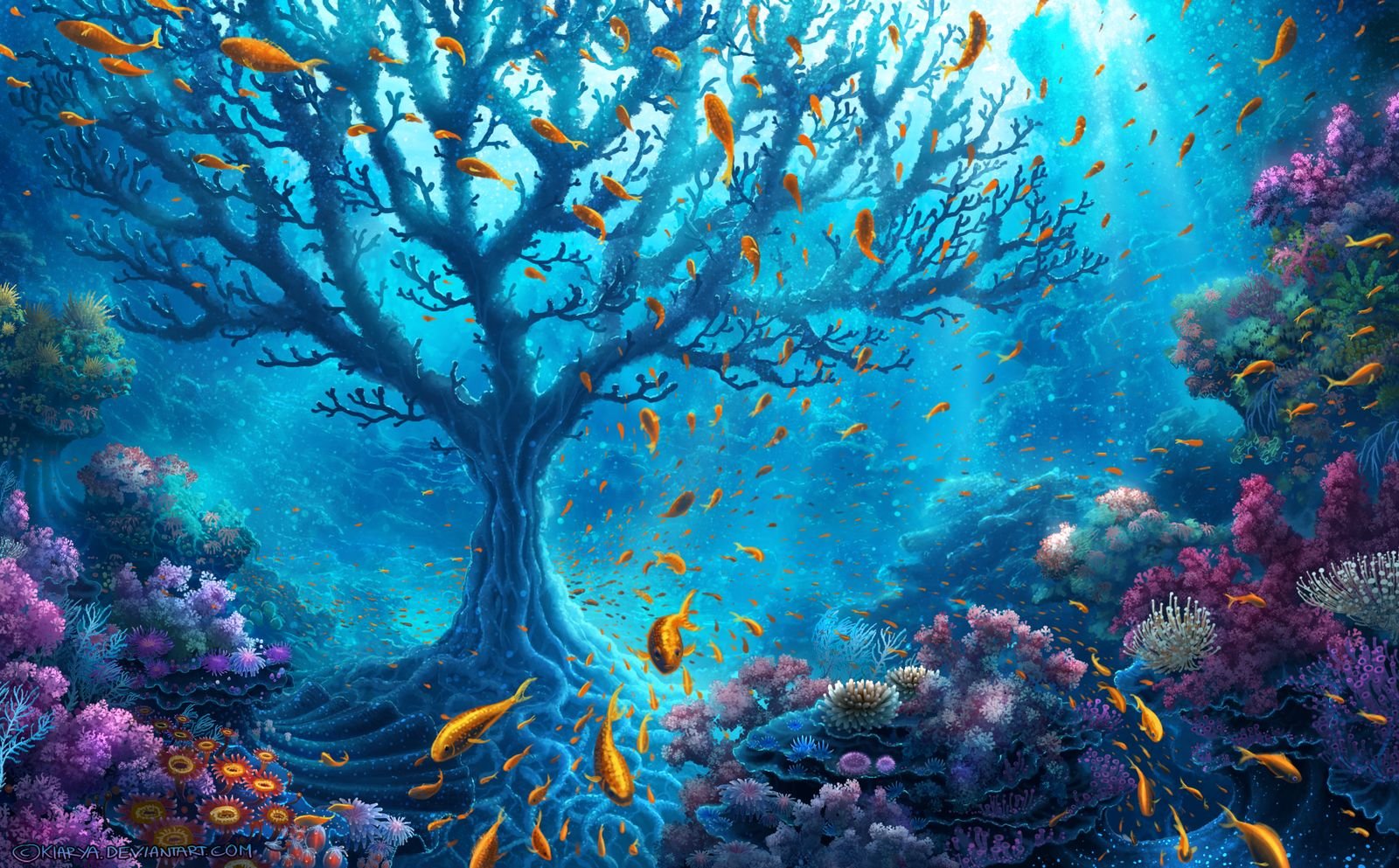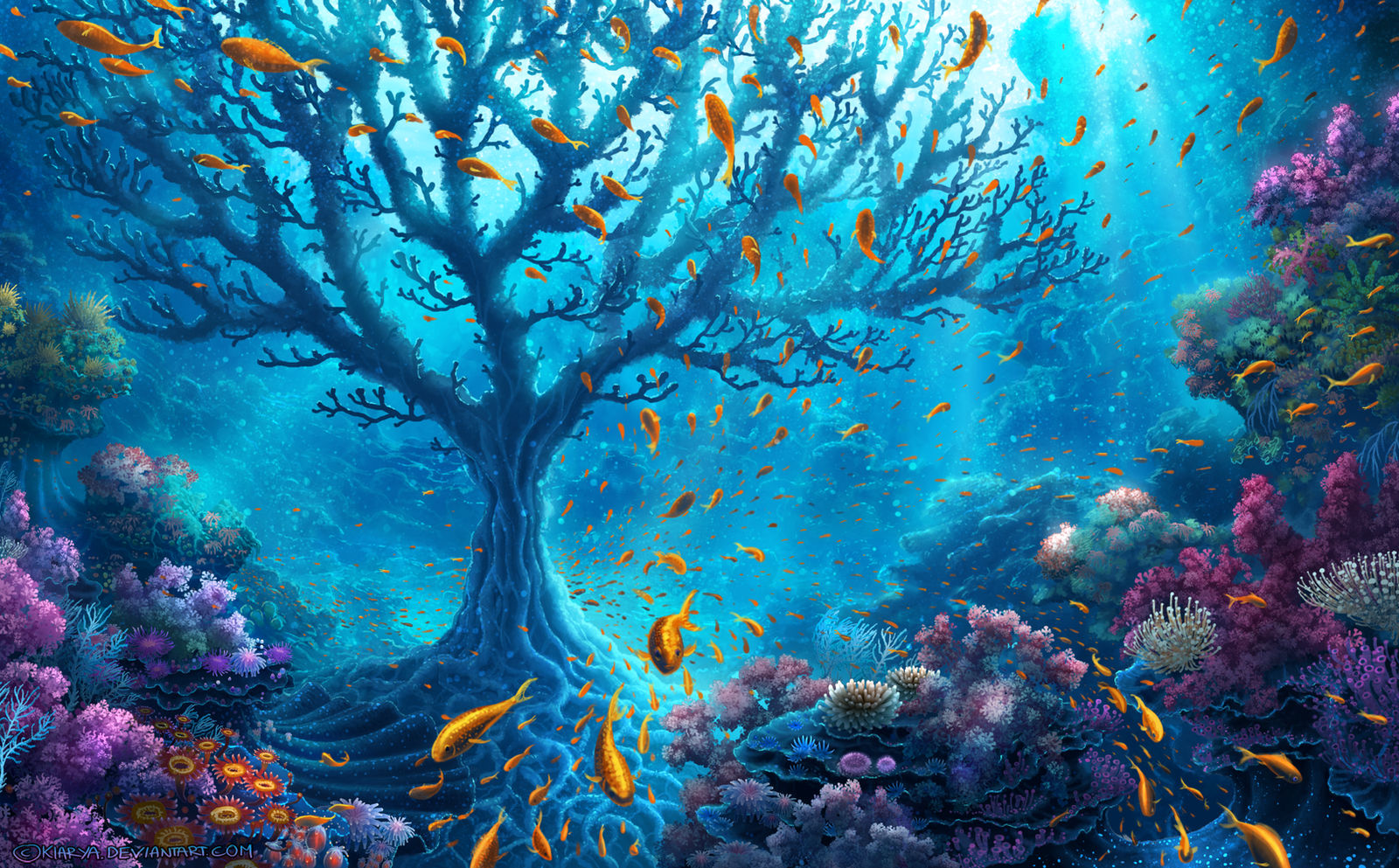 Zombie Escape Event #45
02/02/2020 - 3 pm GMT+0
Deep Blue Sea
The sky is blue...
So is the sea!
I'm counting with you
To win all these maps with me! \o/
 Goodluck!
 Up to 15 Days of VIP to winners!
Event information:
We will play the following map(s):
Special information: Bastion with failnades and crowd spawn. Paradise with humans 2x slower than usual, ZMs spawning normally (no crowd spawn, 15 seconds till the infection) and moving vehicles disabled. Ocean Base with Nemesis mode. Around 30 minutes to beat each of those 3 previous maps. Bioshock will be played in hard mode. A couple of tries to beat 1999 mode.
Time of the event:

 

02/02/2020 at 

3 pm GMT+0

Special rules: 

 Normaly rules will apply during the event. However, rules will be enforced strictly during bioshock. 

Spam in the microphone and trolling will not be allowed and will be punished directly, without a warning.

Leader: 

Any willing one.

Rewards

:

 

15 

days of VIP to winners, considered this way: 

Winning bastion gives you 1 day of VIP.
Winning paradise gives you 1 day of VIP.
Winning ocean base gives you 1 day of VIP.
Winning stage 1, 2, 3 and 4 gives you 2 days of VIP for each one. Winning 1999 (bonus stage) gives you 4 days of VIP.
Connect information:
Server:

  Zombie Escape

IP: 

 

149.202.65.122:27072

Steam event link:

 

NiDE

 

Steam Group
Edited by Batata
---
1