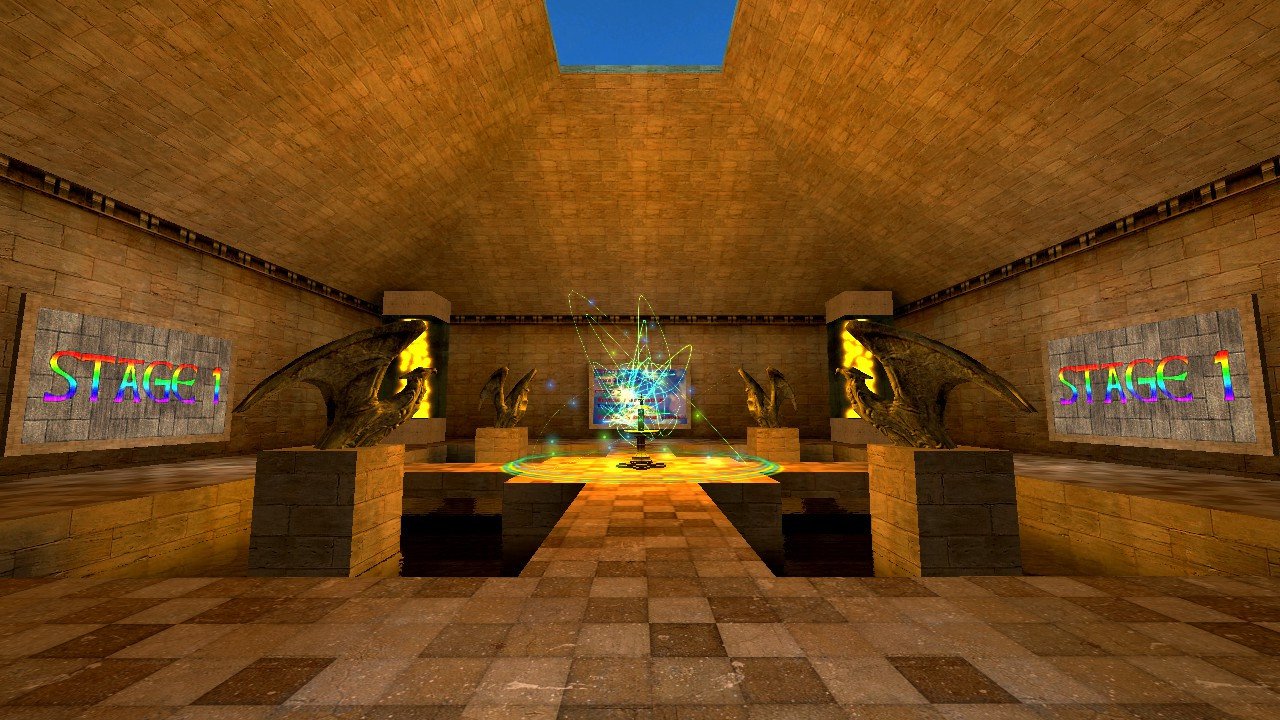 Event #47 - Strange Symbols


Zombie Escape Event #47
16/02/2020 - 3 pm GMT+0
Strange Symbols
I always wanted to know what the symbols of the map mean!
If you find the solution
You get 1 extra day of VIP!
*Time to learn japanese to interrogate the mapper*
 Goodluck!
 Up to 10 Days of VIP to winners!
Event information:
We will play the following map(s):

ze_l0v0l_v1_4 

(which you can download manually 

here

)
Special information: All the stages of the map will be played, even the secret stage.
Time of the event:

 

16/02/2020 at 

3 pm GMT+0

Special rules: 

 Normaly rules will apply during the event. 

Spam in the microphone and trolling will not be allowed and will be punished directly, without a warning.

Leader: 

Any willing one.

Rewards

:

 

10 

days of VIP to winners, considered this way: 

Winning stage 2 gives you 1 day of VIP.
Winning stage 3 gives you 3 days of VIP.
Winning the bonus stage gives you 6 days of VIP.
Connect information:
Server:

  Zombie Escape

IP: 

 

149.202.65.122:27072

Steam event link:

 

NiDE

 

Steam Group
Edited by Batata
---
4

1