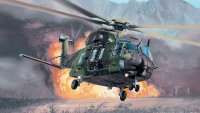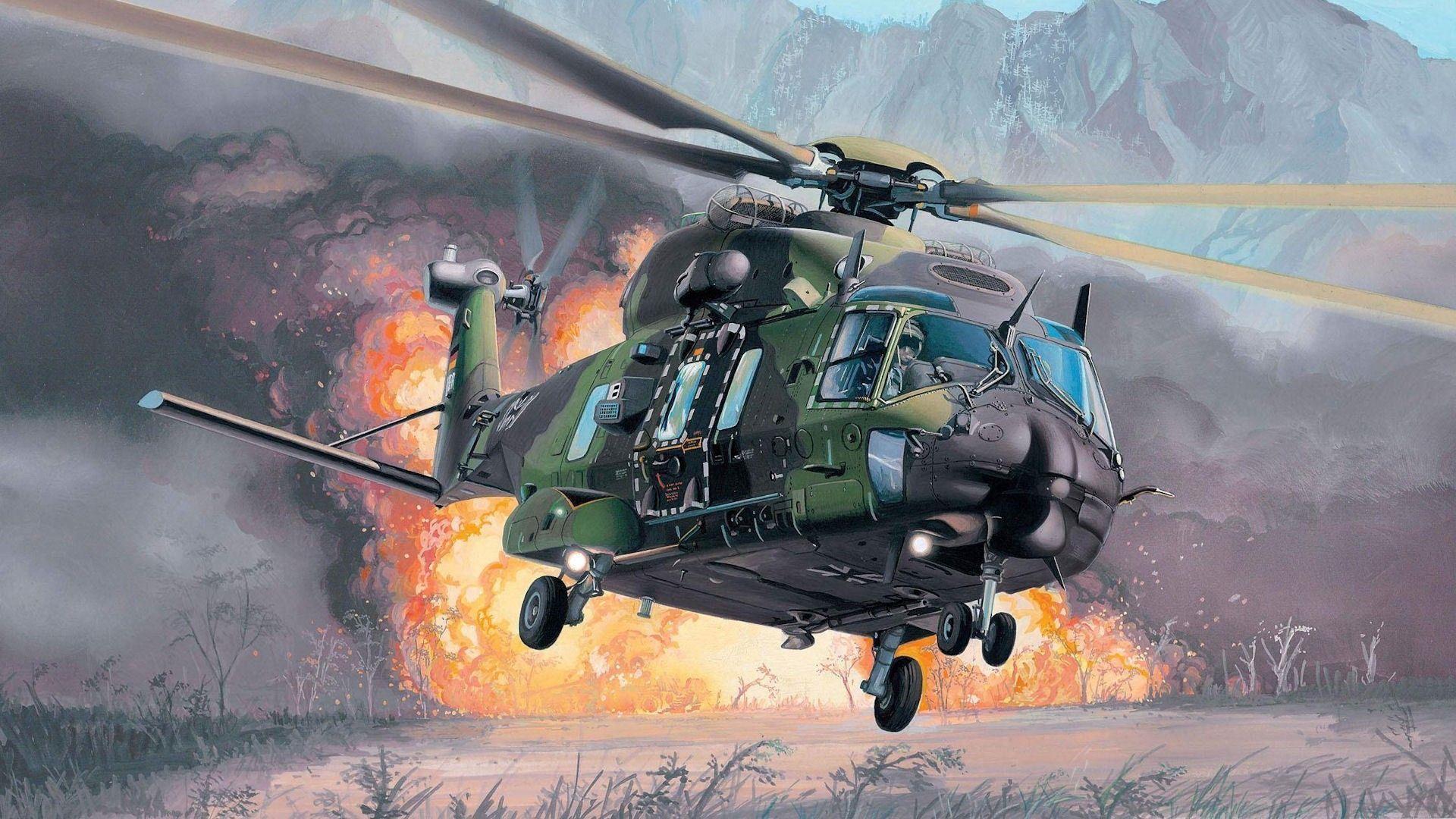 Zombie Escape Event #48
23/02/2020 - 3 pm GMT+0
Get to the chopper!
A wave of zombies is coming,
But there's no place to run!
Hold on tight to your weapons, fight with all you have!
Our only hope is the helicopter,
But for how long can we survive until it arrives...?!
*An helicopter is coming at full speed to save you*
 RUUUUN! GO! GET TO THE CHOPPAAAAA!
 Goodluck!
 Up to 20 Days of VIP to winners!
Event information:
We will play the following map(s):
Special information: 30 seconds with 15 grenades and knife only (no crowdspawn + more zombies +knife knockback increased). Madness with parachute for everyone (the one from ZM mode, you press E and fly). Grenades disabled in reloaded. Only extreme stages will be played in last man standing. Only team-win allowed in stage 5 of last man standing. No sort of glitching allowed during all of the stages.
Time of the event:

 

23/02/2020 at 

3 pm GMT+0

Special rules: 

 Normaly rules will apply during the event. However, rules will be enforced strictly in last man standing. 

Spam in the microphone and trolling will not be allowed and will be punished directly, without a warning.

Leader: 

Any willing one.

Rewards

:

 

Up to

 

20 

days of VIP to winners, considered this way: 

Winning 30 seconds (1 stage) gives you 1 day of VIP.
Winning madness (1 stage) gives you 2 days of VIP.
Winning last stage of reloaded (3 stages) gives you 2 days of VIP.

Winning each extreme stage of last man standing (5 extreme stages) gives you 3 days of VIP for each one.
Connect information:
Server:

  Zombie Escape

IP: 

 

149.202.65.122:27072

Steam event link:

 

NiDE

 

Steam Group
Edited by Batata
2