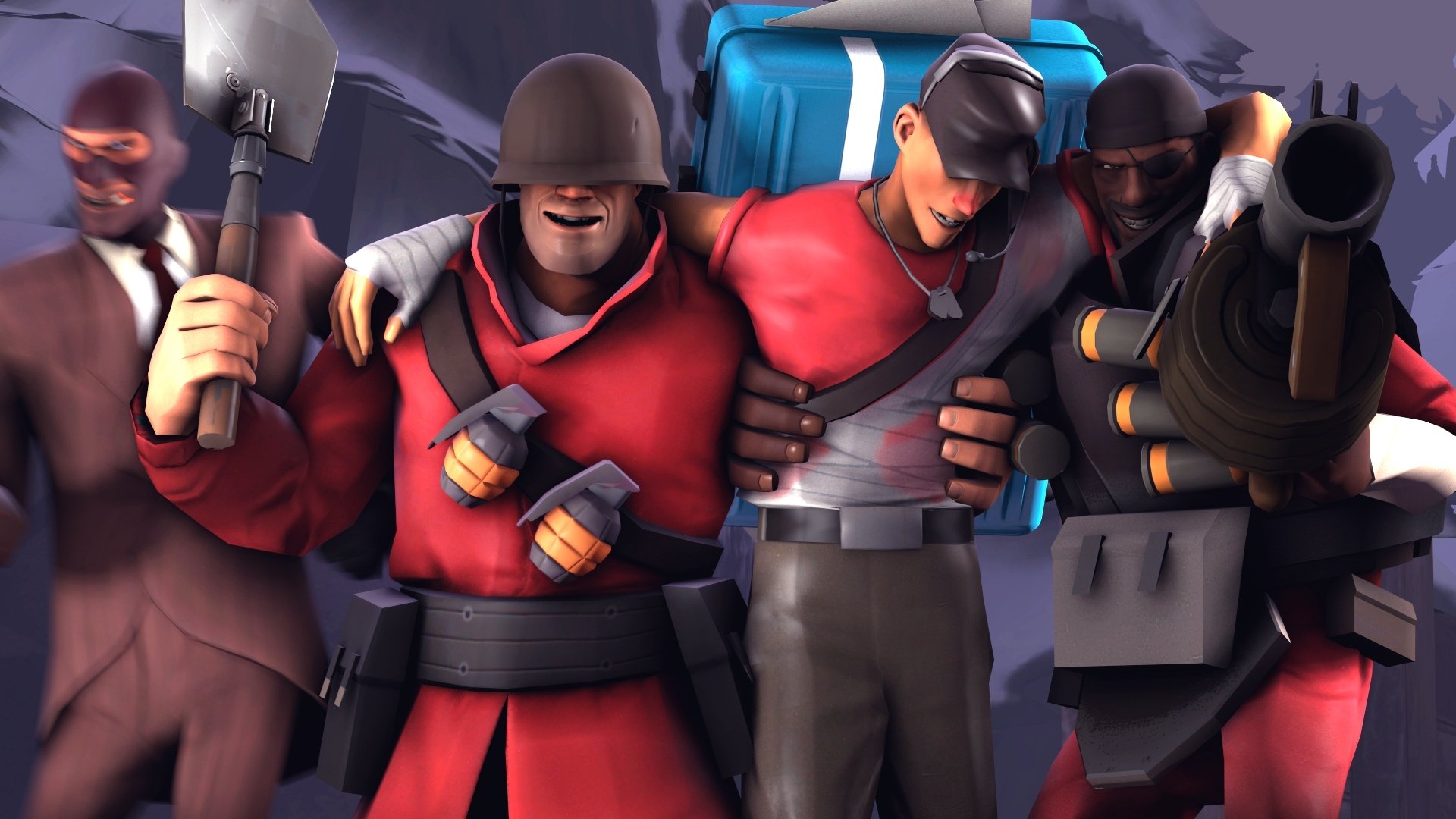 Event #52 - All for one and one for all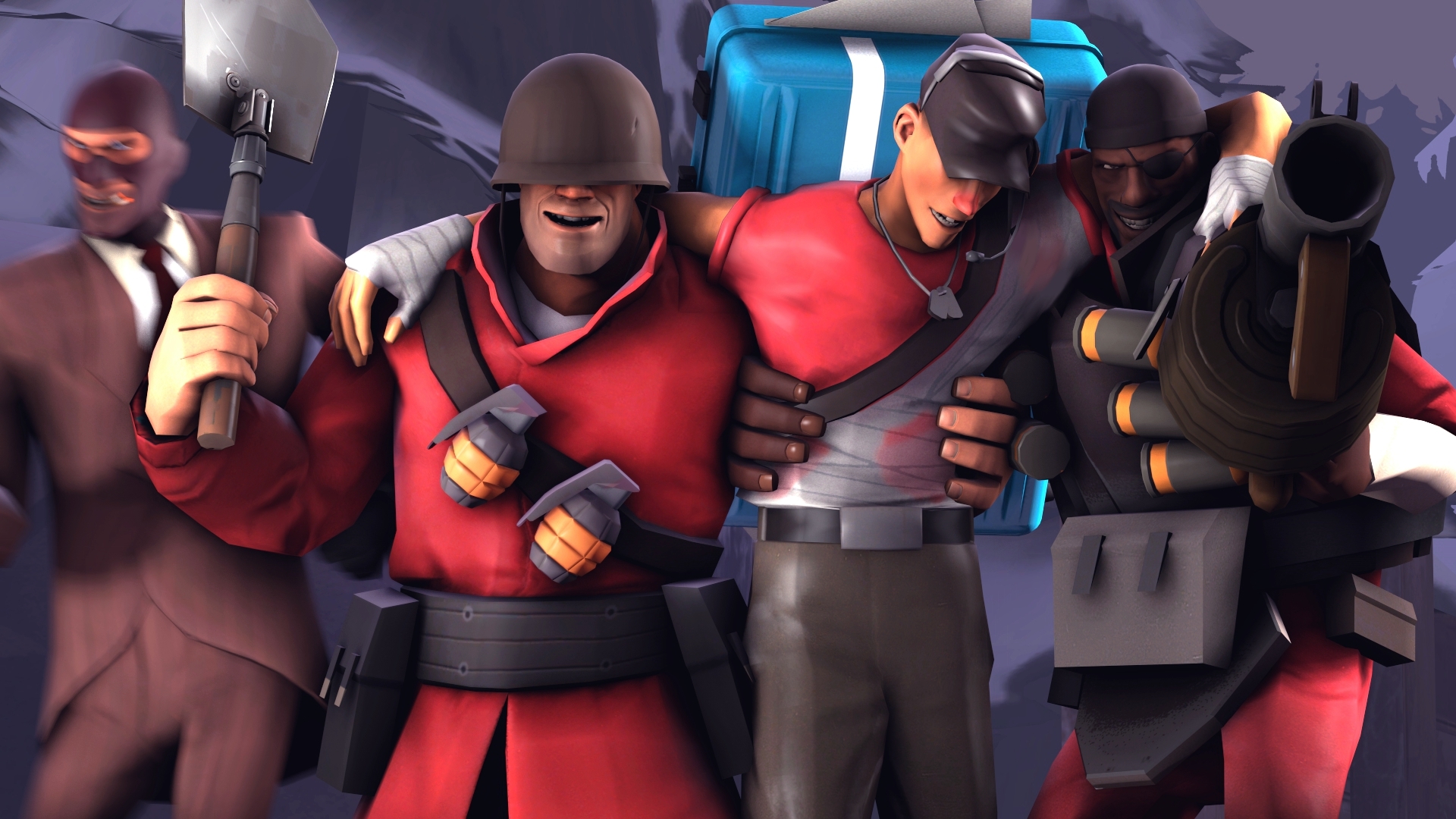 Zombie Escape Event #52
22/03/2020 - 3 pm GMT+0
All for one and one for all
Welcome to another event!
On this one, we will play some tryharding defense maps...
But with a special twist!
The mission is very clear!
Win together or...
Die together!
 Goodluck!
 Up to 12 Days of VIP to winners!
Event information:
We will play the following map(s):
Special information: Good ending in stage 2 of taboo carnation (don't let the doctor die + finding the good code combination). No need to repeat stage 1 everytime we lose stage 2. One random CT will have a beacon at the beginning of the round and if he dies, the round is over. That will apply to every map, except to stage 3 of dev. Along with that, stage 1 of dev with items bonus mode. Stage 2 of dev with darkness bonus mode. Stage 3 of dev with drift/slippery floor bonus mode.
Time of the event:

 

22/03/2020 at 

3 pm GMT+0

Special rules: 

 Normaly rules will apply during the event. Spam in the microphone and trolling will not be allowed and will be punished directly, without a warning. In hard stages, those rules will be enforced strictly.

Leader: 

Any willing one.

Rewards

:

 

Up to

 

12 

days of VIP to winners, considered this way: 

Winning last stage of taboo carnation (2 stage) gives you 2 day of VIP.
Winning last stage of abandoned project (3 stage) gives you 3 days of VIP.
Winning stage 1, 2 and 3 of dev gives you 1 day, 2 days and 4 days respectively.
Connect information:
Server:

  Zombie Escape

IP: 

 

149.202.65.122:27072

Steam event link:

 

NiDE

 

Steam Group
Edited by Batata
---