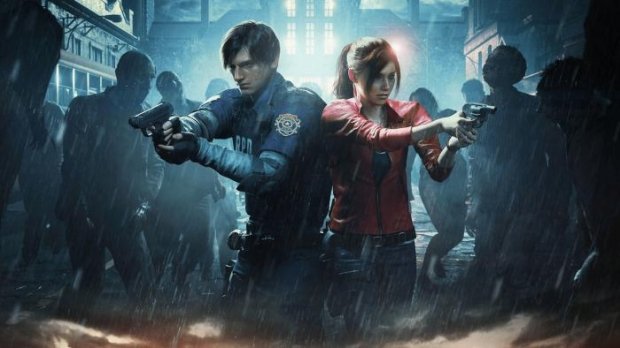 Event #9 - Resident Evil madness!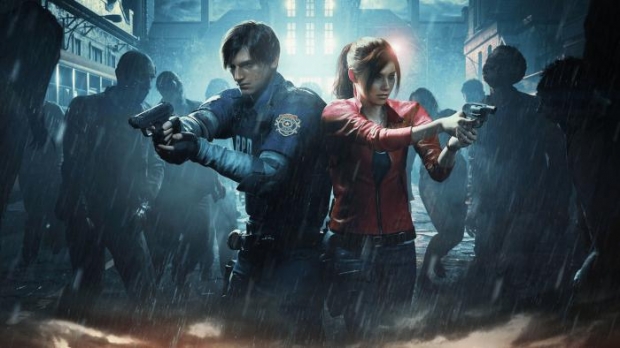 Zombie Escape Event #9
28/06/2019 - 4 pm GMT+0
Resident Evil madness!
Leon: The city seems quiet...
 No people, no cars in the street...
Where is everyone?
*weird noises*
Claire: What is this...?!
 *noises intensify*
Leon: I think we have a problem...
 Goodluck!
Up to 7 Days of VIP to winners and... a special skin for 1 week!
Event information:
We will play the following map(s) 
Special kickers: NEMESIS MODE enabled on the first 3 maps. Smoke grenades will be disabled (If it's too hard, they will be turnt on in some of the maps and the zombies will be boosted a little in that case, to make it balanced)
Time of the event:

 

28

/06/2019 at 4

 pm GMT+0 

Special rules: 

Normal rules will apply during the event. Spam in the microphone and trolling will not be allowed. On ze_RE4, rules will be enforced strictly, because the team needs to be focused all the time.

Leader: 

Anyone willing

Rewards: 

Up to 7 days of VIP

, considered this way: If you beat one of those maps with nemesis mode on and both ze_resident_evil, you will get 1 day of VIP for each one. ALSO, if you win the last map, you will not only be rewarded with 2 days of VIP, but you will also get a CT and zombie skin for 1 week (image below)!

Lead Admin:

 

@Batata is going to take care of the event.


Connect information:
Server:

  Zombie Escape

IP: 

 

149.202.65.122:27072

Steam event link:

 

NiDE

 

Steam Group
---
1