Roka With the Boys - Mini Event #2
702 views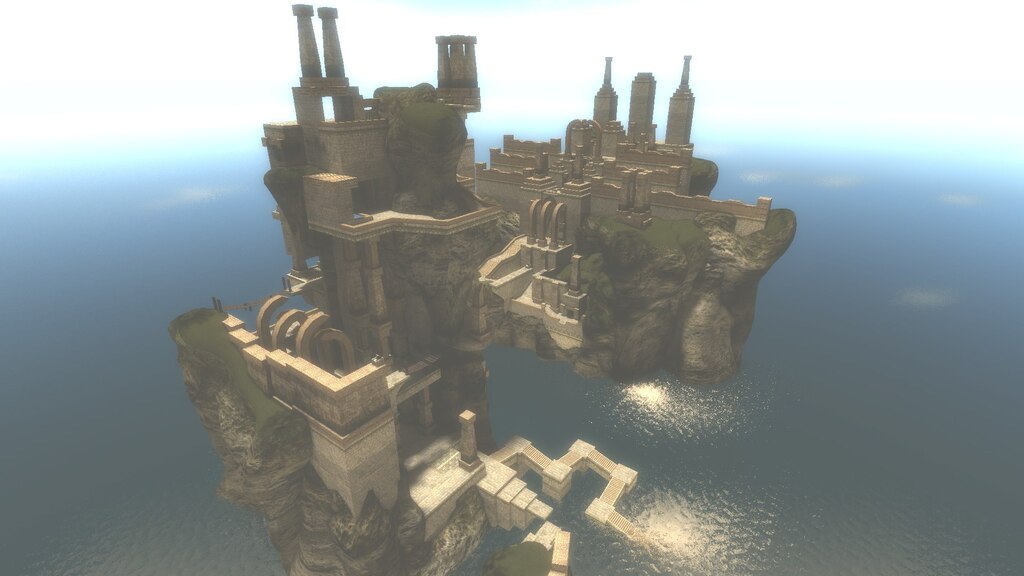 Zombie Escape Mini Event #2
24/04/2020 - 4 PM (GMT+0)
Roka With the Boys...
"Traverse the treacherous and tantalising rocky tapered Island,
Where only the strongest and quick witted will survive!
Beware of traps, shortcuts, triggers and escape on this epic adventure!"
 
Good luck!
2 Days of VIP to winners!
Event information:
We will play the following map(s) 

Map 1    ze_totemo_roka_b5s 

 

(which you can download manually 

here

)

Time of the event: 

24th of April - 4 PM (GMT +0)

Special rules (if any)

: 

Rules will be enforced strictly in all the maps. 

 Spam in the microphone and trolling will not be allowed and will be punished directly, without a warning.

Rocklee has to lead for VIP to be recieved ;)))

Leader: 

Anyone willing

Rewards:

2

 Days of 

VIP

 

to winners!
Connect information:
Server:

  Zombie Escape

IP: 

 

149.202.65.122:27072

Steam event link:

 

NiDE

 

Steam Group
Edited by Sausage Clicker
---
1