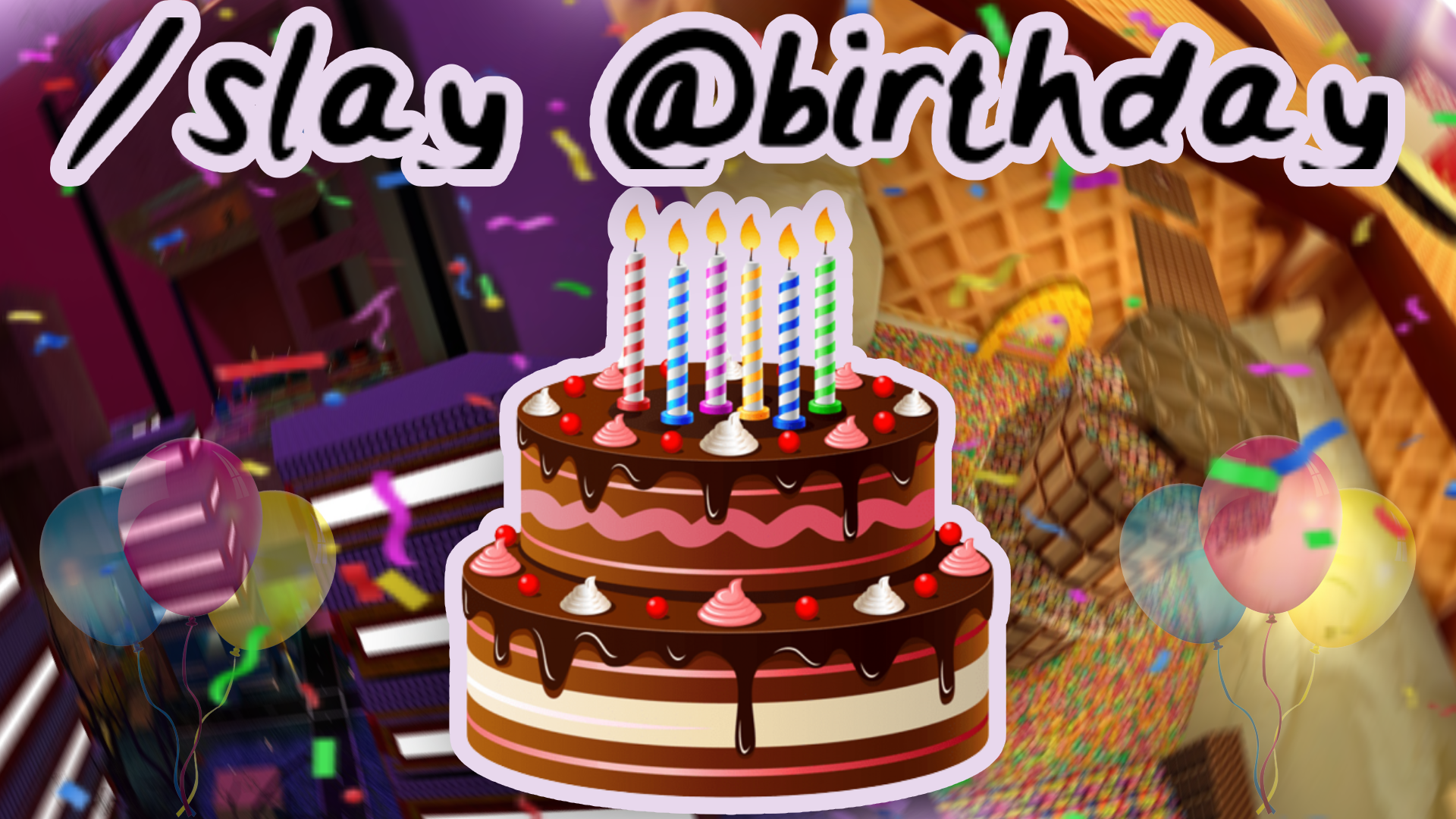 CSS Zombie Escape Event #288 - Slay @ Birthday
    CS:S Zombie Escape Event #288
    15/10/2023 - 1AM GMT+1 (Server Time)
    Saturday afternoon at 7PM in New York / 4PM in Los Angeles, or Sunday morning 1AM Frenchie time!
    Slay @ Birthday
    11 Days of VIP to winners!

 Maps to be played
ze_kebab_immigrant_v3 [Download Here]     
ze_johnny_nukem_b8_3 [Download Here]     
 Times of the event 
 France
(Paris)
15/10/23 @ 1AM GMT+2:00
 USA
(New York)
14/10/23 @ 7PM GMT-4:00
 India
(Delhi)
15/10/23 @ 4:30AM GMT+5:30
 Australia
(Sydney)
15/10/23 @ 10AM GMT+10:00
 Russia
(Moscow)
15/10/23 @ 2AM GMT+3:00

If you don't see your timezone here, you can convert GMT+1 by clicking on this link.
Special rules
This is a birthday event!
Happy Birthday to Michiko

Michiko will receive immunity for the duration of the event

    Rules will be strictly enforced during the event: spam in the microphone
and trolling will not be allowed and will be punished without a warning.

 If anyone has an upcoming birthday (DON'T LIE) feel free to reach out to me and we will play your map(s) of choice!
 Leader
    Anyone willing to lead.
    Leaders will receive EXTRA VIP!
 Rewards
Winning ze_kebab_immigrant_v3 will grant you  4 days of vip!
Winning stage 3 of ze_johnny_nukem_b8_3 will grant you  7 days of vip!

| | |
| --- | --- |
| Server: | CSS Zombie Escape |
| IP: | 149.202.65.122:27072 |
| Steam event link: | NiDE Steam Group |
---
2