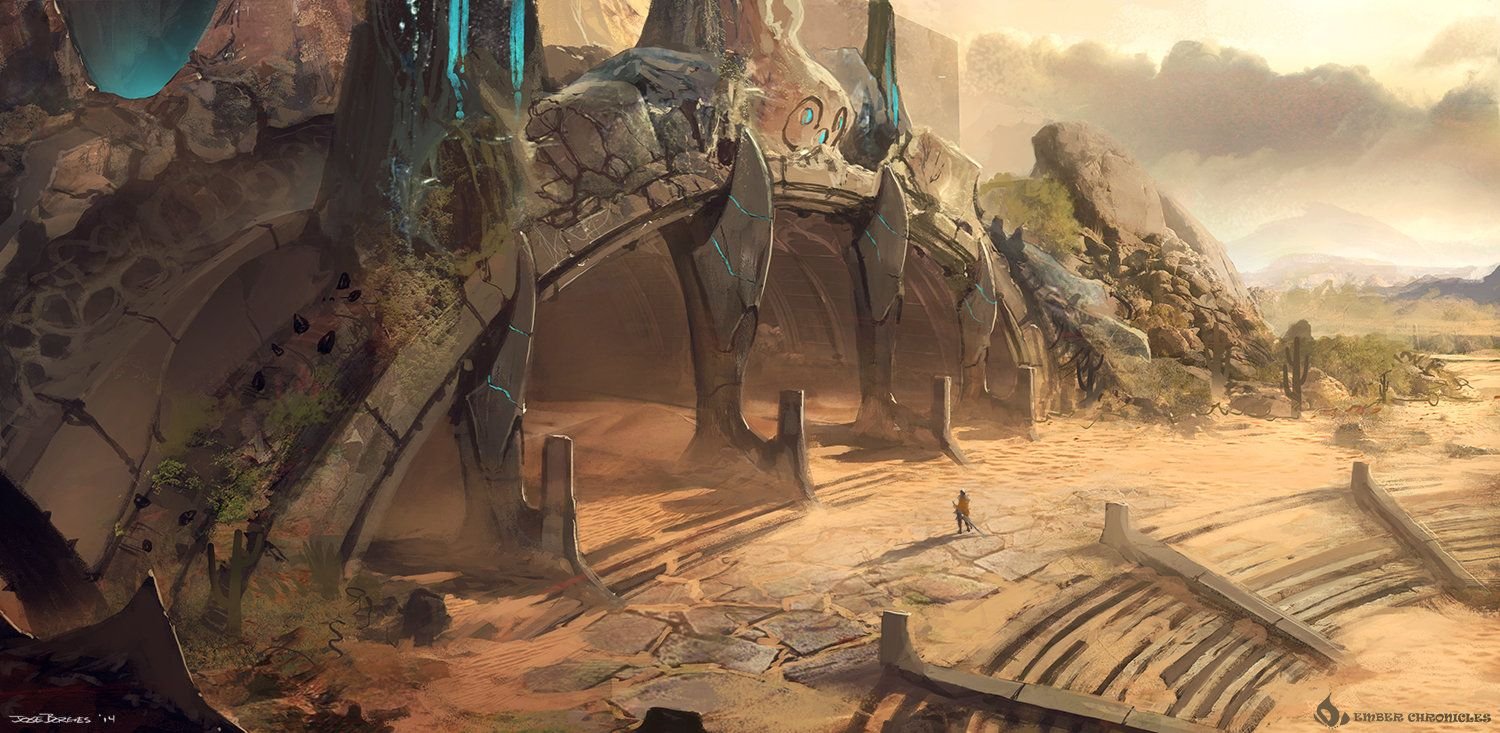 Event #10 - Temple Invasion


Zombie Escape Event #10
Part 1: 29/06/2019 - 2 pm GMT+0
Part 2: 30/06/2019 - 2 pm GMT+0
Temple Invasion
You can tell that when the event is split in 2 parts
 The tryharding is gonna be real!
So get your weapons ready
And watch out for what these temples might be hiding
Because as soon as you go inside...
You won't be able to go back anymore!
 Goodluck!
Up to 14 Days of VIP to winners and... a special skin for 1 week!
Event information:
The event will be separated in 2 days: We will play the following maps on these different dates:

29/06/2019:

30/06/2019:
Special kickers: 29/06/2019: Aztec temple and tloz stone will be played with pistols, grenades and knife only. Only the regular stage will be played in temple raider. 30/06/2019: Only some tries for Medusa (stage 5) on serpentis.
Time of the event:

 

29

/06/2019 at 

3 pm GMT+0 and 

30/06/2019 at 

3

 pm GMT+0

Special rules: 

Normal rules will apply during the event. Spam in the microphone and trolling will not be allowed. However, the rules will be enforced strictly in many hard maps.

Leader: 

Anyone willing

Rewards: 

Up to 14 days of VIP

, considered this way:

4 days of VIP for winning 4 maps

7 days of VIP for winning 6 maps

14 days of VIP for winning 8 maps.

Side note: The last conditions for VIP awards can be changed if nobody manage to beat 8 maps in minimum. Also, only the last stage of each map counts for the VIP rewards. Exception for beating stage 5 of serpentis, which if it happens, it will be considered as winning a map and not a stage.
Connect information:
Server:

  Zombie Escape

IP: 

 

149.202.65.122:27072

Steam event link:

 

NiDE

 

Steam Group
---
1