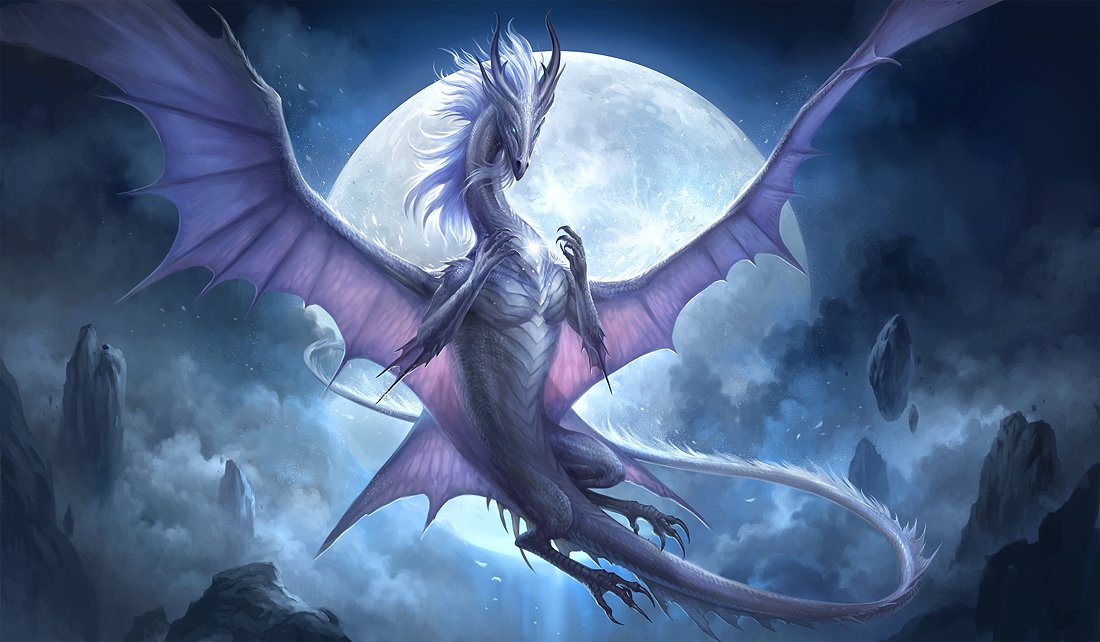 Event #20 - Freezing breath


Zombie Escape Event #20
04/08/2019 - 2 pm GMT+0
Freezing breath
An ice storm got us by surprise...
 The cold is surrounding our bodies... slowly...
It's getting harder to breathe, but...
We are so ... close to the... abandoned tower... 
*GRAHHHHHHHHH*
Great... The situation was already... difficult...
Now we have to... fight... a ... dragon...?!
 Goodluck!
Up to 10 Days of VIP to winners!
Event information:
We will play the following map(s):
Special information: On arctic escape humans will be a bit slower (0,8 or 0,9 speed). On deepice and mountainpass, pistols only.
Time of the event:

 

04/08/2019 at 

2 pm GMT+0

Special rules: 

Normal rules will apply during the event. Spam in the microphone and trolling will not be allowed. Rules will be enforced strictly in artika base and, specially, in frostdrake.

Leader: 

Anyone willing.

Rewards:

 

Up to 10 days of VIP to winners, considered this way: 

Winning artic escape gives you 1 day of VIP.

Winning deepice gives you 1 day of VIP

Winning mountaipass gives you 1 day of VIP.

Winning artika base gives you 2 days of VIP.

Winning frostdrake tower gives you 5 days of VIP.
Connect information:
Server:

  Zombie Escape

IP: 

 

149.202.65.122:27072

Steam event link:

 

NiDE

 

Steam Group
---
1