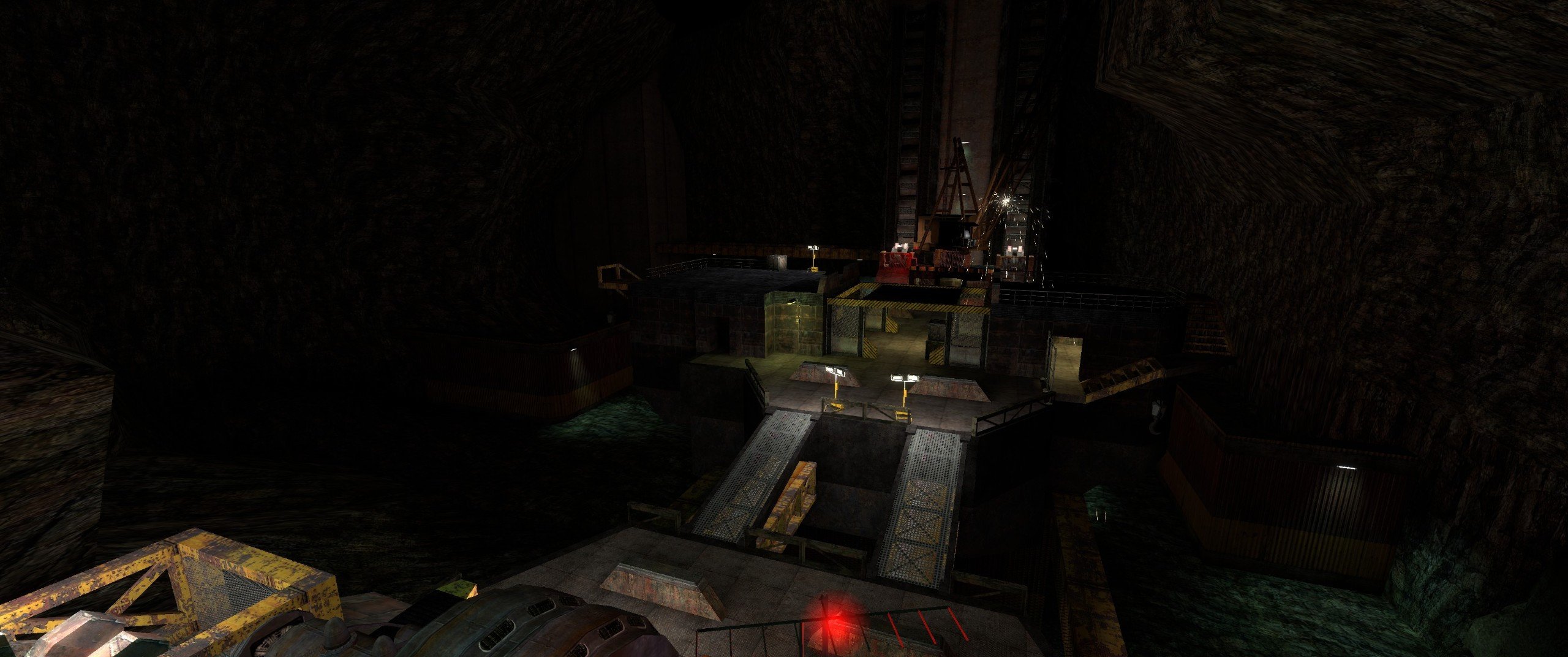 Zombie Escape Event #23
16/08/2019 - 3 pm GMT+0
Shapes of greed
Illya used to be a beautiful city...
Before a mining corporation started to explore it.
The company's greed may have gone too far
And now...
There might be more than just natural resources beneath the city.

  Be careful with what you might find underground!
 Goodluck!
Up to 4 Days of VIP to winners
Event information:
We will play the following map(s):

ze_illya_b4

 (which you can download manually 

here

)

Time of the event:

 

16/08/2019 at 

3 pm GMT+0

Special rules: 

Normal rules will apply during the event. Spam in the microphone and trolling will not be allowed. Since this is an hard map, all the rules will be enforced strictly.

Leader: 

Anyone willing.

Rewards:

 

Up to 4 days of VIP to winners, considered this way: Map is composed by 5 stages. Winning the last 2 stages will give you 2 days of VIP for each one.
Connect information:
Server:

  Zombie Escape

IP: 

 

149.202.65.122:27072

Steam event link:

 

NiDE

 

Steam Group
---