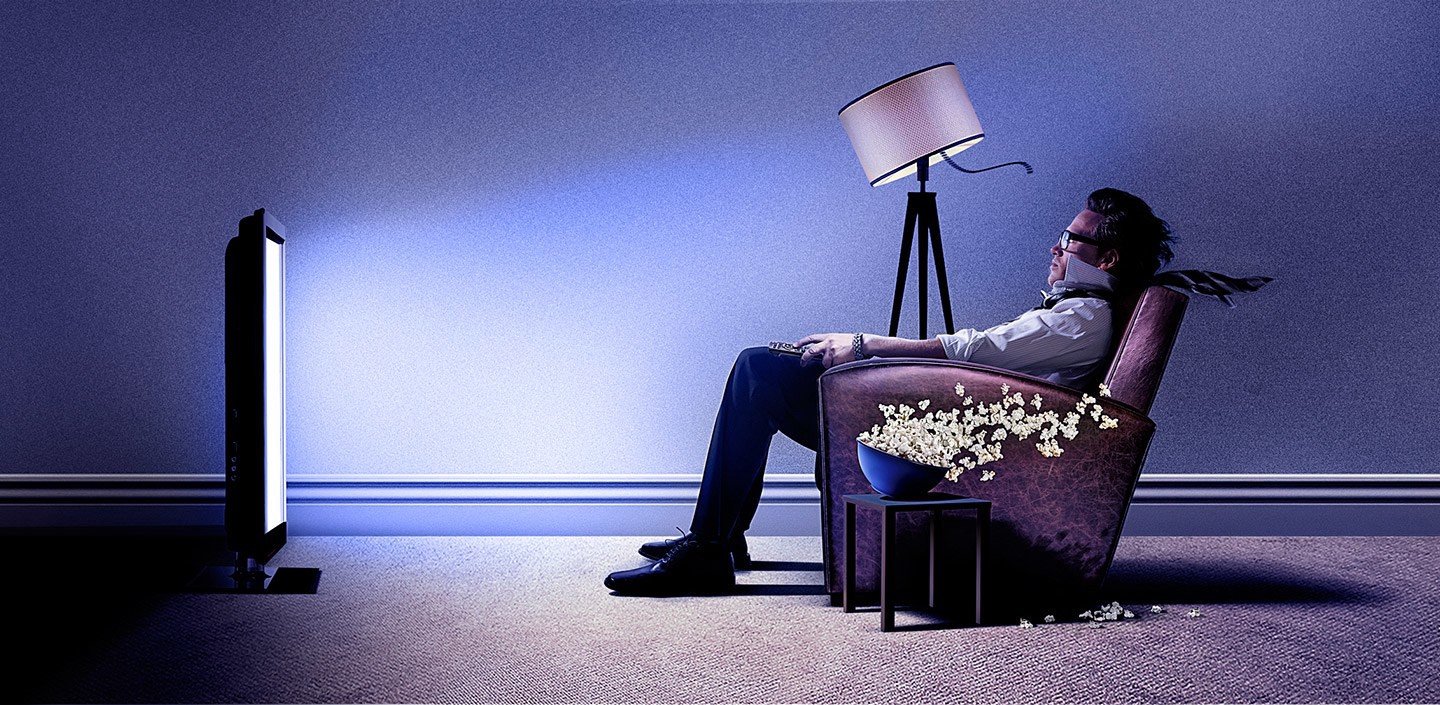 Zombie Escape Event #29
15/09/2019 - 2 pm GMT+0
TV addict
This event is for the ones that like to watch movies in the TV.
But this time, you need to carefully move your ass
From the couch to the chair,
Because you are going to participate in what is going on in your screen!
So get ready to see some dinosaurs, watch voodoo scenes,
Meet the guy with white beard...
And get an autograph from the robot that claims that is your father!
*An army of soldiers dressed for the Carnival look at the narrator agressively*
I guess it's time to... watch TV again.
 Goodluck!
Up to 10 Days of VIP to winners and... a special skin for 1 week!
Event information:
We will play the following map(s):
Special information: 1/3 of the human's team will be zombies at the start in jurassic park. Stages 2 and 5 of indiana jones will be played with smoke grenades.
Time of the event:

 

15/09/2019 at 

2 pm GMT+0

Special rules: 

Normal rules will apply during the event. Spam in the microphone and trolling will not be allowed.  

Leader: 

Any willing one.

Rewards:

 

Up to

 

10

 

days of VIP to winners, considered this way: 

Winning jurassic park gives you 1 day of VIP.

Winning the extreme modes in indiana jones (stages 4, 5 and 6) will give you 1 day of VIP for each one.

Winning the last stage of isengard will give you 2 days of VIP.

Winning the last stage and the previous stage in starwars will give you 2 days of VIP for each one.

Also, you will be rewarded with the skin right below for 1 week if you win 4 or more of those stages/maps mentioned above.
Special information: The number of maps you need to win for the skin reward might change if there are few winners in total.

Connect information:
Server:

  Zombie Escape

IP: 

 

149.202.65.122:27072

Steam event link:

 

NiDE

 

Steam Group
---
1

1