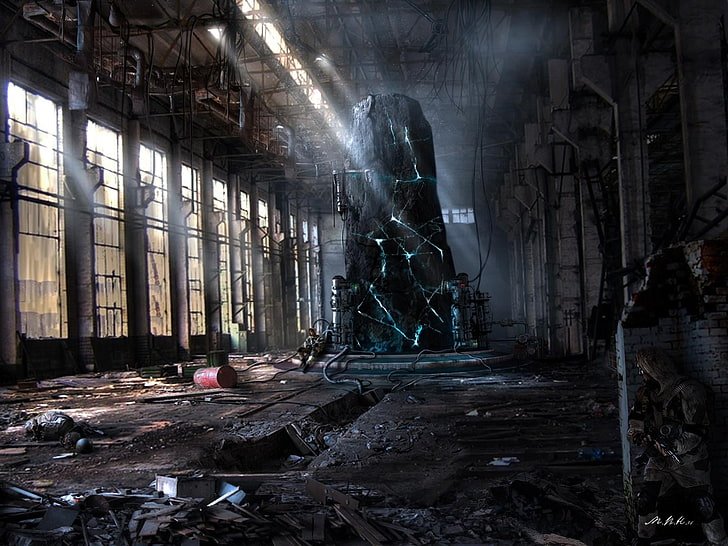 Zombie Escape Event #59
03/05/2020 - 5 pm GMT+0
The myth of the monolith
The monolith is the shadow of Chernobyl...
Stalking you all the time.
You can't ignore it,
But you also can't let it cross your mind.
Don't play his game.
Play yours.
 Goodluck!
Up to 10 Days of VIP to winners!
Event information:
We will play the following map(s):
Special information: Pistols only and no nades in thriller escape. Only secret mode will be played in ze_corrup.
Time of the event:

 

03/05/2020 at 

5 pm GMT+0

Special rules: 

 Rules will be enforced strictly in stalker monolit. 

 Spam in the microphone and trolling will not be allowed and will be punished directly, without a warning.

Leader: 

Any willing one.

Rewards

:

 

Up to

 

10 

days of VIP to winners, considered this way: 

Winning 

thriller escape (1 stage) gives you 1 day of VIP.

Winning 

secret stage of corrup (2 stages) gives you 4 day of VIP.

Winning last stage of stalker monolit (4 stages) gives you 5 days of VIP.
Connect information:
Server:

  Zombie Escape

IP: 

 

149.202.65.122:27072

Steam event link:

 

NiDE

 

Steam Group
Edited by Batata
---