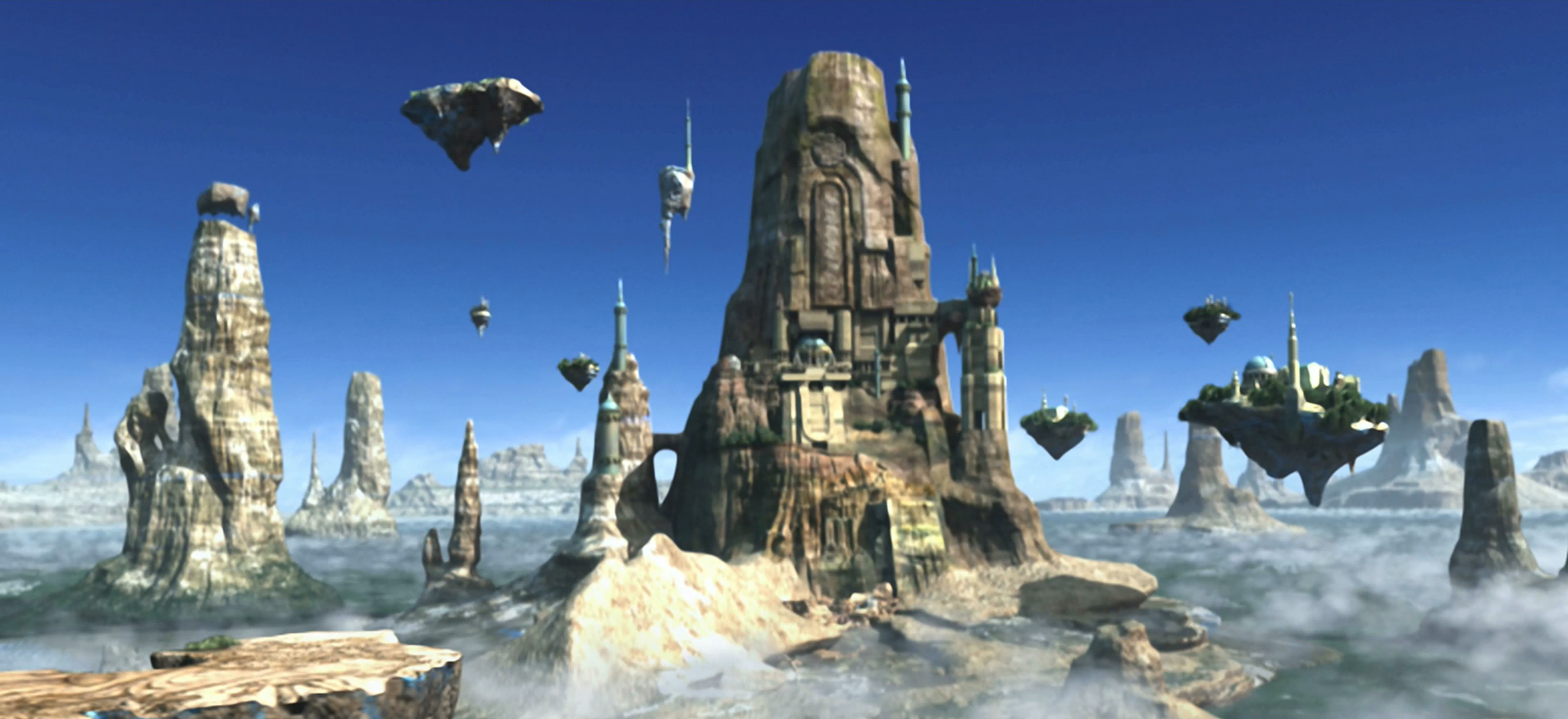 CS:S Zombie Escape Mini-Event #130 - Battle for the triumph on the mountain
CS:S Zombie Escape Mini-Event #130
13/07/23 - 4PM CET (Server Time)
Battle for the triumph on the mountain
12 Days of VIP to winners!

 Maps to be played
ze_FFXII_Mt_Bur_Omisace_v4c7fix [Download Here]
 Event times

 USA
(New York)
13/07/23 @ 10AM EDT  
 France
(Paris)
13/07/23 @ 4PM CET  
 Russia
(Moscow)
13/07/23 @ 5PM MSK  
 China
(Beijing)
13/07/23 @ 10PM CST 
 Australia
(Sydney)
14/07/23 @ 12AM AEST
If you don't see your time zone here, you can convert GMT+2 by clicking on this link.
 Special rules
Rules will be strictly enforced during the event: mic spam and trolling will not be allowed and will be punished without warning.
 Leader
Anyone willing to lead will get extra days of VIP!
 Rewards
Winning the 4th stage will grant you 7 days of VIP
Winning the 5th stage will grant you 5 days of VIP

| | |
| --- | --- |
| Server: | CSS Zombie Escape |
| IP: | 149.202.65.122:27072 |
| Steam event link: | NiDE Steam Group |
---
1