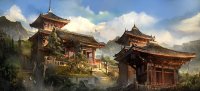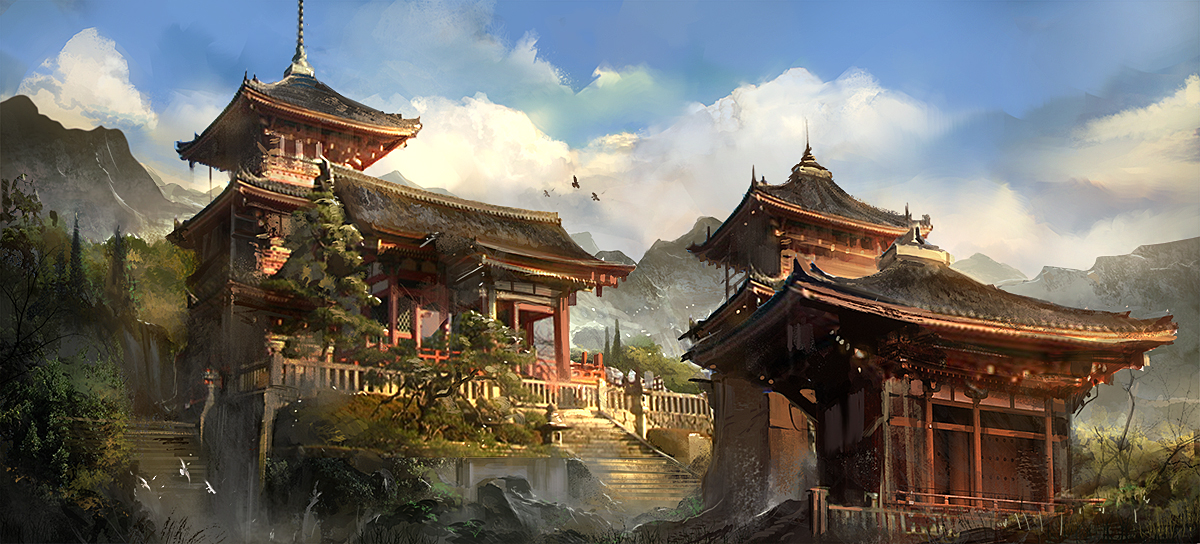 Zombie Escape Event #18
28/07/2019 - 2 pm GMT+0
Welcome to Japan!
There are rumours that...
 During and after this event...
You will start watching Anime,
Listening to nightcore
And eating sushi with a smile on your face!
Ikuzooooooooo!
(Ok, maybe you will start talking japanese too...!)
 Goodluck!
Up to 10 Days of VIP to winners and... a special skin for 1 week
Event information:
We will play the following map(s):

Time of the event:

 

28/07/2019 at 

2 pm GMT+0

Special rules: 

Normal rules will apply during the event. Spam in the microphone and trolling will not be allowed. Rules will be enforced strictly in some of the maps, specially in the 2 versions of Genso.

Leader: 

Anyone willing.

Rewards:

 

Up to 10 days of VIP to winners, considered this way: 

Winning dragonball gives you 1 day of VIP.

Winning LAST stage of naruto gives you 1 day of VIP

Winning LAST stage of otakuroom gives you 2 days of VIP.

Winning LAST stage of both genso's versions gives you 3 days of VIP for each one.

SKIN REWARD: Winning the last stage of one of the maps above, except for dragonball, will give you the skin below for 1 week!
Connect information:
Server:

  Zombie Escape

IP: 

 

149.202.65.122:27072

Steam event link:

 

NiDE

 

Steam Group
2