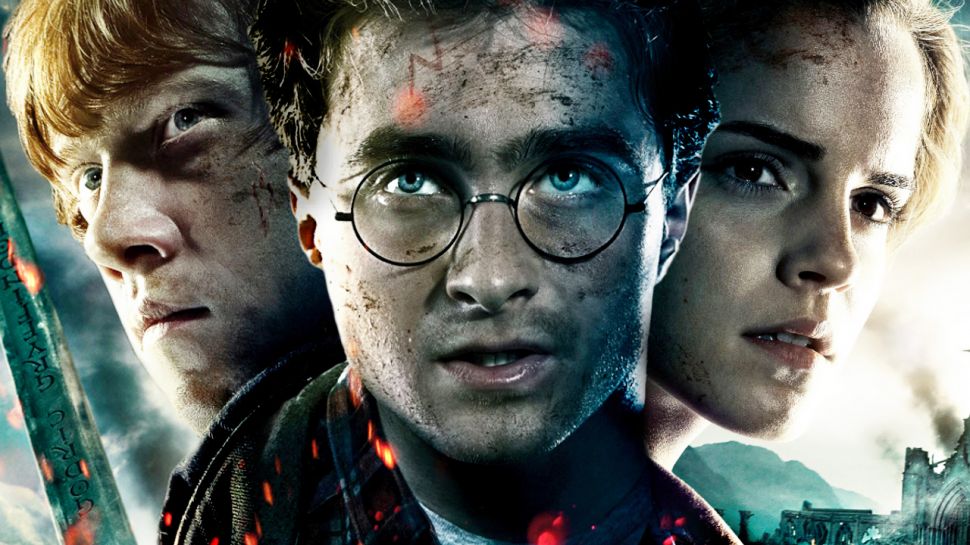 Zombie Escape Event #115 - you're a wizard harry!
19/06/2021 - 3PM GMT+0
 You as a player just recieved an invite to Hogwarts will you learn any magic as time goes on? lets find out! Good luck!
9 Days of VIP to winners!
Event information:
We will play the following map(s):

Time of the event:

 

19/06/2021 at 3PM

 GMT+0


 

Special rules:

Rules will be enforced strictly during the event. 

Spam in the microphone and trolling will not be allowed and will be punished directly, without a warning.

SPECIAL KICKCER

Stage 3 and 9 during the zm phase zombies will be able to use their wands to make those 2 stages harder!



 

Leader: 

Any willing one.


 

Rewards

: - based on 12 stages


Winning stage 6 of the map will give you

3 days of VIP!


Winning stage 12 of the map will give you

6 days of VIP!


 
Connect information:
Server:

  Zombie Escape

IP: 

 

149.202.65.122:27072

Steam event link:

 

NiDE

 

Steam Group
---
4