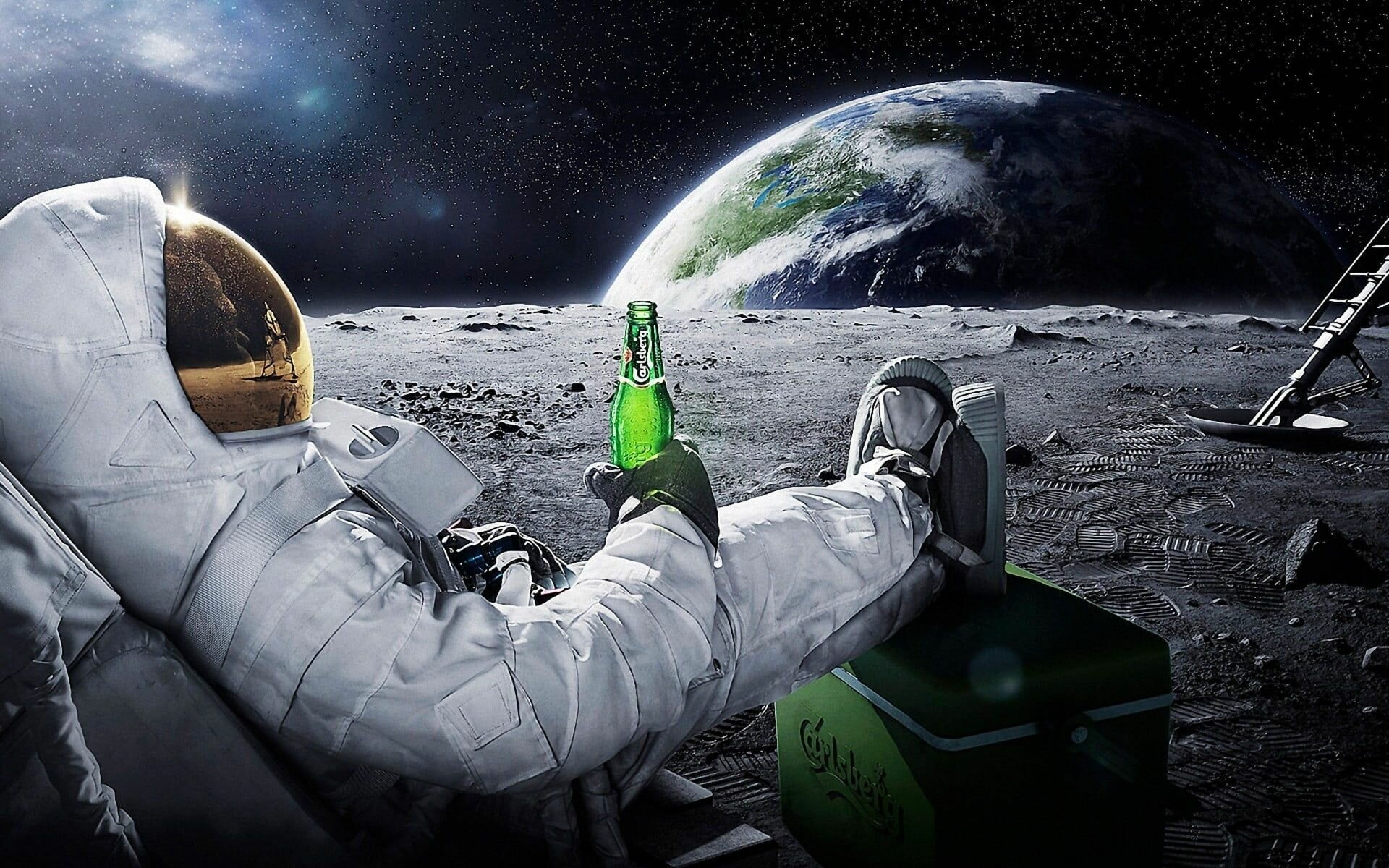 CS:S Zombie Revival Event #71
15/07/2023 - 4PM GMT+2 (Server Time)
"Low Gravity In Space"
"15 Days of VIP to winners!"


 Maps to be played
zm_outer_planet_papys [Download Here]
zm_papys_aperos_space_v2 [Download Here]
zm_infected_spacestation_v1 [Download Here]
 Times of the event 
 France
(Paris)
15/07/23 @ 4PM GMT+2:00
 USA
(New York)
15/07/23 @ 10AM GMT-4:00
 India
(Delhi)
15/07/23 @ 7:30PM GMT+5:30
 Australia
(Sydney)
16/07/23 @ 1AM GMT+10:00
 Russia
(Moscow)
15/07/23 @ 5PM GMT+3:00
If you don't see your timezone here, you can convert GMT+1 by clicking on this link.

 Special rules
Rules will be enforced strictly during the event: spam in the microphone and trolling will not be allowed and will be punished without a warning.

 

 Special informations
During the event sv_gravity will be decreased from 800 to 600 on every map.
During the event Classic Zombie skin will be replaced for Alien skin.

 Rewards
Being at TOP5 most scores on each map will grant you 5 days of vip.

| | |
| --- | --- |
| Server: | CSS Zombie Revival |
| IP: | 149.202.65.122:27000 |
| Steam event link: | NiDE Steam Group |
---