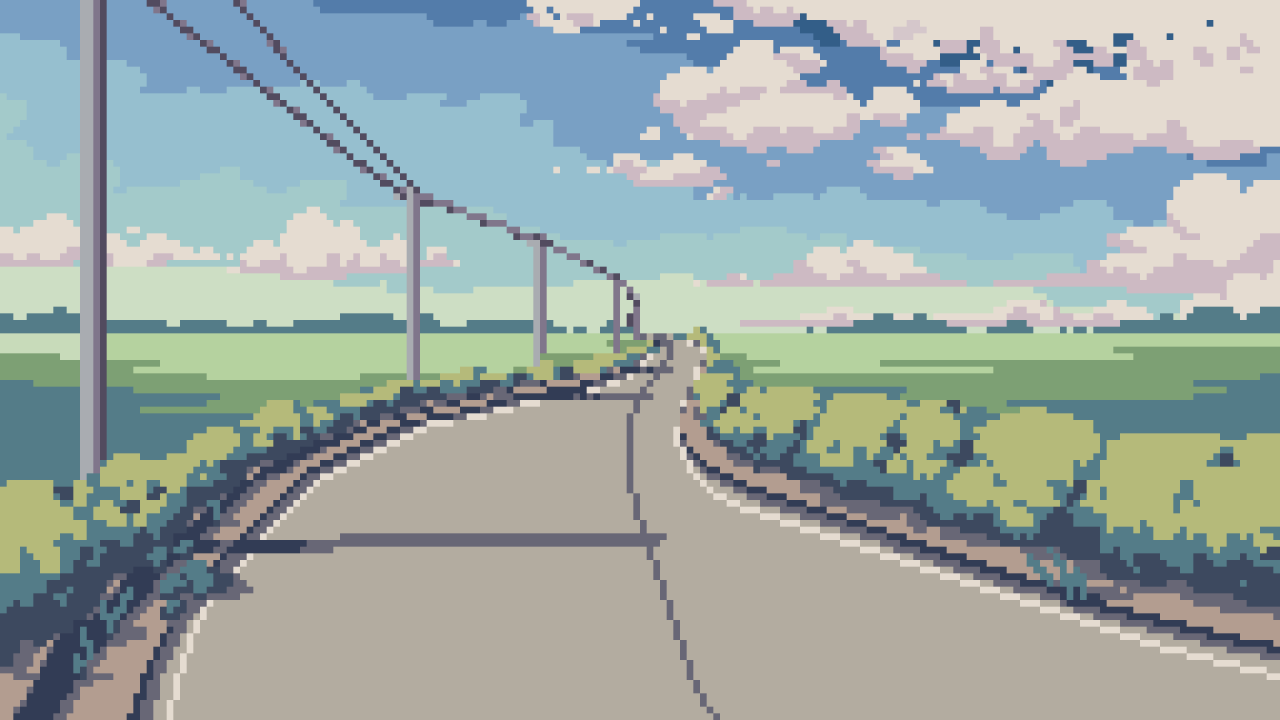 Zombie Escape Mini Event #41 - 8bit World
27-2-2021  2AM GMT+0
 
ze 8bit v5b

Good luck!
 
5 Days of VIP to winners!
 
 
Event information:
We will play the following map(s)  ze_8bit_v5b ( Which you can download manually here )  
Time of the event:  27-2-2021 2AM GMT+0 Special rules (if any) Rules will be enforced strictly during the event. Spam in the microphone and trolling will not be allowed and will be punished directly, without a warning. Leader: Any willing one. Rewards: Up to 5 days of VIP to winners, considered this way: Winning the third stage (normal) of ze_8bit_v5b will grant you 2 days of VIP! Winning the last stage (extreme) of ze_8bit_v5b will grant you 3 days of VIP!