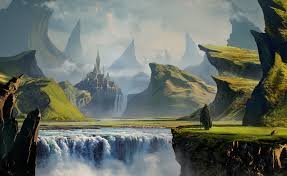 Event #16 - Mother Nature


Zombie Escape Event #16
21/07/2019 - 2 pm GMT+0
Mother Nature
Her soul is pure
Her strenght is monstruous
Do not challenge Mother Nature
Or she will probably...
Get you!
 Goodluck!
Up to 10 Days of VIP to winners and... a special skin for 1 week!
Event information:
We will play the following map(s):
Special information: Only pistols, grenades and knife in chronus, barrage and eruption. Nemesis mode in volcano.
Time of the event:

 

21/07/2019 at 

2 pm GMT+0

Special rules: 

Normal rules will apply during the event. Spam in the microphone and trolling will not be allowed. In ze_jungle_escape, all the rules will be enforced strictly, since it's an hard map.

Leader: 

Anyone willing.

Rewards:

 

Up to 10 days of VIP to winners, considered this way: The maps all together have 10 stages. Winning each stage will give you 1 day of VIP. 

If you want to earn the skin reward (right below), you need to win at least 5 stages (5/10).

Connect information:
Server:

  Zombie Escape

IP: 

 

149.202.65.122:27072

Steam event link:

 

NiDE

 

Steam Group
---