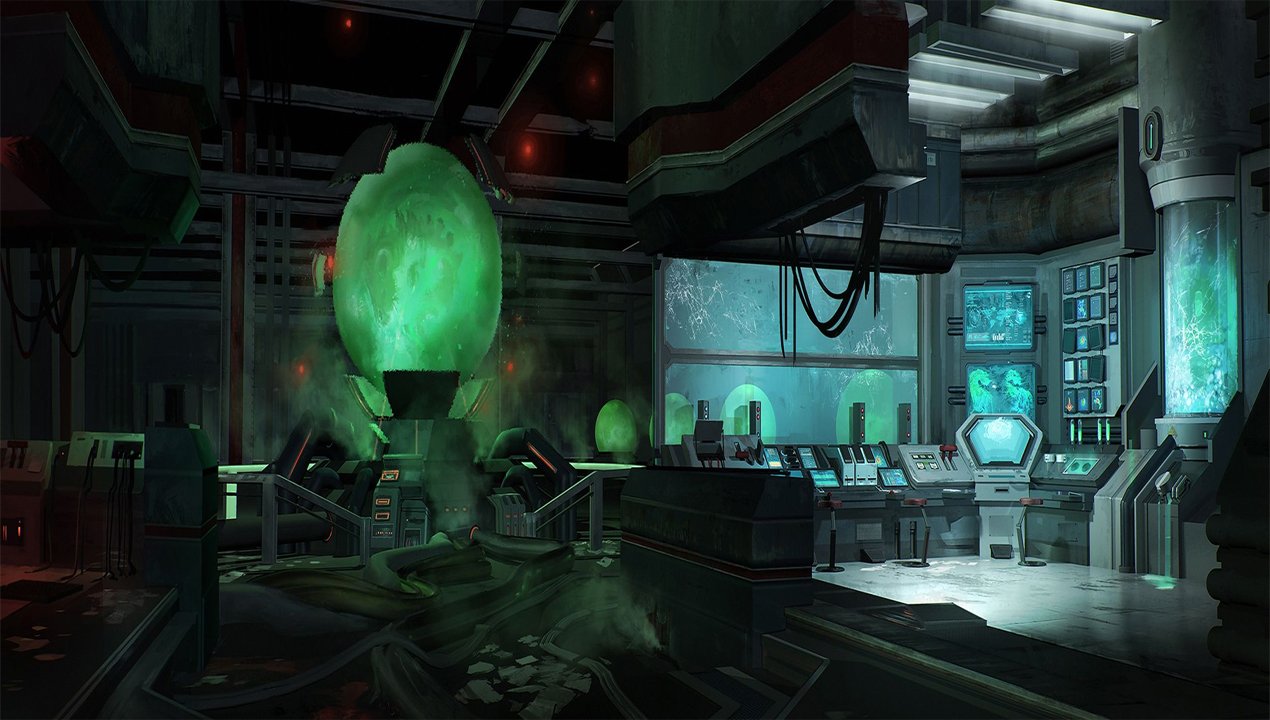 Event #2 - Laboratory experiments


Zombie Escape Event #2
09/06/2019 - 3 pm GMT+0
Laboratory experiments
Everyone is panicking!
A wave of zombies controlled by Dr. Ciravovip 
Was transformed into giant and powerful monsters!
We don't know what it's in the cause of such disaster,
But we need to stop it!
 So help us exterminating these beasts
Before it's too late!
 Goodluck!
Up to 14 Days of VIP to winners and... a special skin for 7 days!
Event information:
We will play the following map(s) 
SPECIAL KICKERS: All the maps, with the exception of ze_laboratory_escape, will be played with NEMESIS MODE on (few, but strong and fast zombies)!
Time of the event:

 

09

/06/2019 at 

3

 pm GMT+0 

Special rules: 

Normal rules will apply on all the maps,

except

in

ze_laboratory_escape_v2_b01 . On this map, t

he event can either go very well or very badly, depending of the team, so the rules will be enforced more strictly, which means:

Spam with the microphone will be more controlled. Don't interrupt the leadership, unless you have something important to say relating to the game.

Players will be punished according to the same rules as outside the events (Knifing zms forward/team-killing with items, for example, will not be allowed and players who do that will be punished)

Leader: 

Anyone willing

Rewards: 

Up to 14 days of VIP

, considered this way: If you beat a map with nemesis mode enabled, you will get 1 day of VIP. If you beat the last stage of ze_laboratory_escape, you will get 1 week of VIP! BUT THERE'S MORE! You can also be rewarded with a special skin for 1 week (image right below), in case you win the last stage of ze_laboratory_escape!

Lead Admin:

@Batata is going to take care of the event.


Connect information:
Server:

  Zombie Escape

IP: 

 

149.202.65.122:27072

Steam event link:

 

NiDE

 

Steam Group
---
1

1