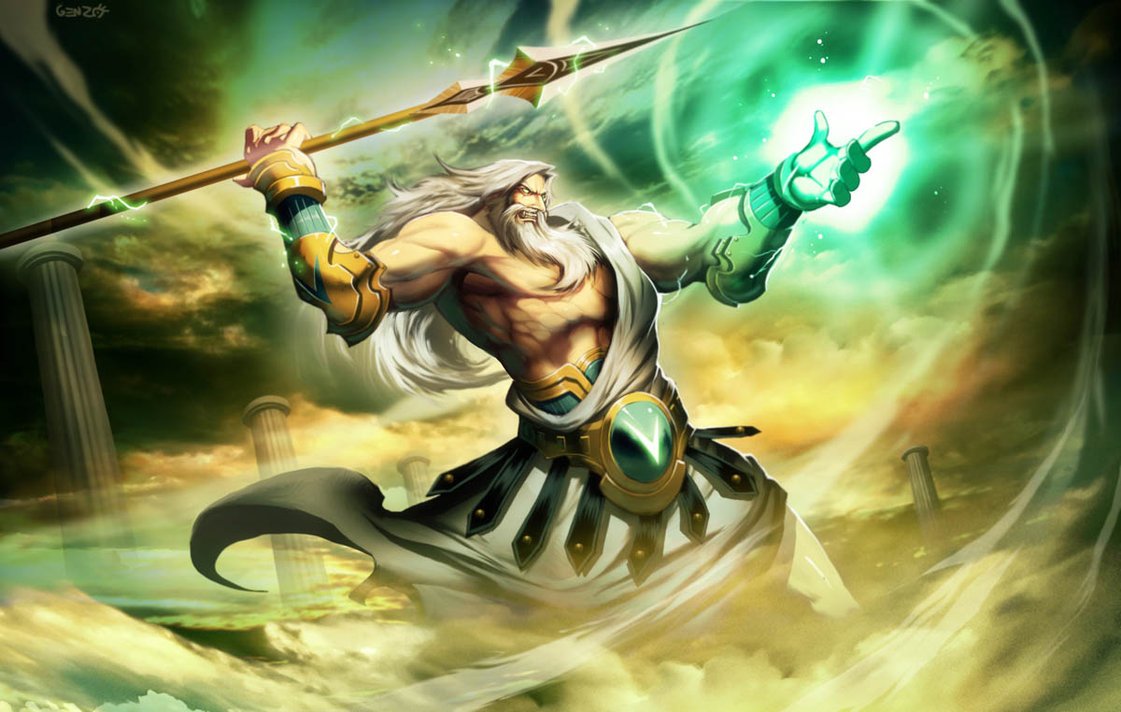 Event #25 - The Doors of Olympus


Zombie Escape Event #25
25/08/2019 - 2 pm GMT+0
The Doors of Olympus
Located somewhere in Olympus
A monumental palace designed by the gods contain many secrets.
The 3 imponent doors that exist in the palace
Remain unlocked for centuries!
Will men reveal enough courage to find what is behind those doors?
We will soon find out!
 Goodluck!
Up to 12 Days of VIP to winners and... a special skin for 1 week!
Event information:
We will play the following map(s):

ze_necromanteion_v3_1s_fix

 (which you can download manually 

here

)

Time of the event:

 

25/08/2019 at 

2 pm GMT+0

Special rules: 

Normal rules will apply during the event. Spam in the microphone and trolling will not be allowed. Since this is an hard map, all the rules will be enforced strictly. 

Leader: 

@Batata
Rewards:

 

Up to 12 days of VIP to winners, considered this way: Map is composed by 3 stages. 

Winning stage 1 gives you 3 days of VIP

Winning stage 2 gives you 3 days of VIP.

Winning stage 3 gives you 6 days of VIP.

Also, you will be rewarded with the skin right below for 1 week if you win the last stage!

Connect information:
Server:

  Zombie Escape

IP: 

 

149.202.65.122:27072

Steam event link:

 

NiDE

 

Steam Group
---
1

1