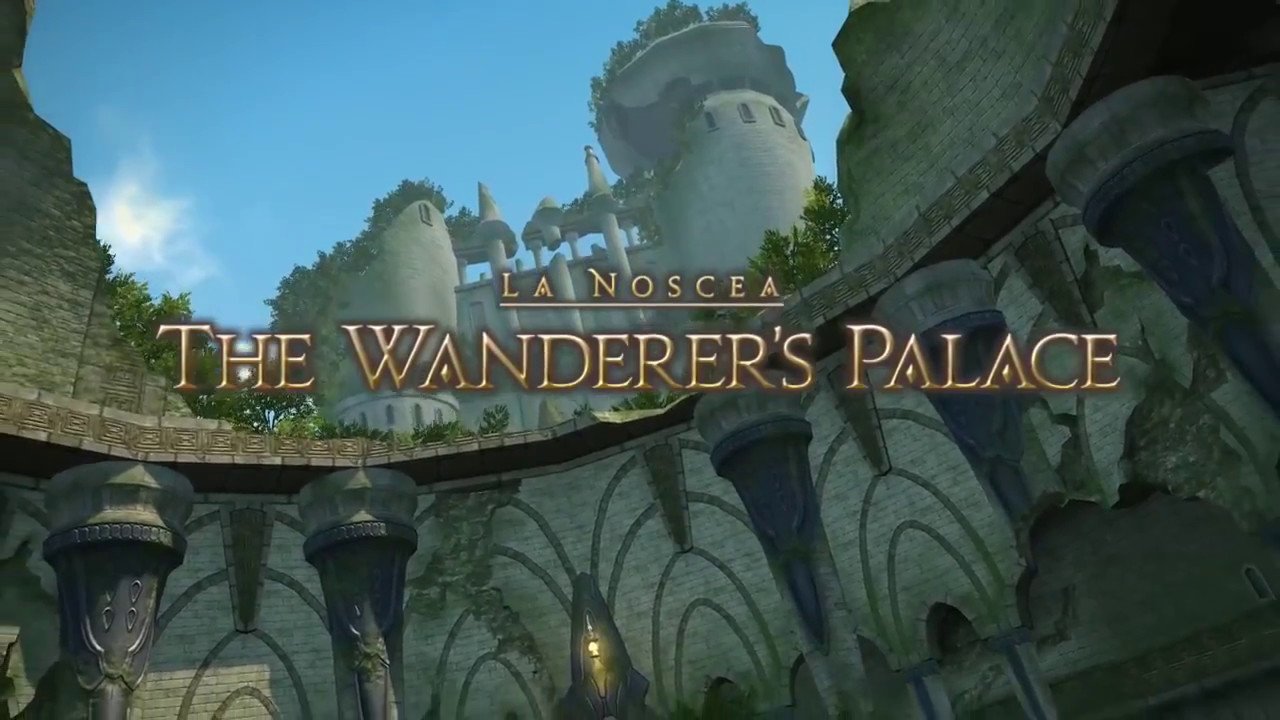 Event #54 - Wandering through wonderful places


Zombie Escape Event #54
29/03/2020 - 3 pm GMT+0
Wandering through wonderful places
Welcome to another event!
Get ready to travel through the wonderful Wanderer's Palace
And struggle with some bosses that won't have half words
When trying to... destroy you!
(And be aware of the chwing chwing!)
 Goodluck!
 Up to 10 Days of VIP to winners!
Event information:
We will play the following map(s):
Special information: Bhop on in wanderers v4. Skipping stage 1 in wanderers v4.
Time of the event:

 

29/03/2020 at 

3 pm GMT+0

Special rules: 

 Normaly rules will apply during the event. Spam in the microphone and trolling will not be allowed and will be punished directly, without a warning. In hard stages, those rules will be enforced strictly. Any type of glitch will not be allowed and, if done on purpose, it will result in a 1 day ban.

Leader: 

Any willing one.

Rewards

:

 

Up to

 

10 

days of VIP to winners, considered this way: 

Winning secret stage of wanderers v4 (5th stage) gives you 2 days of VIP.
Winning stages 3 and 4 of wanderers v5 gives you 3 and 5 days of VIP, respectively.
Connect information:
Server:

  Zombie Escape

IP: 

 

149.202.65.122:27072

Steam event link:

 

NiDE

 

Steam Group
Edited by Batata
---
1