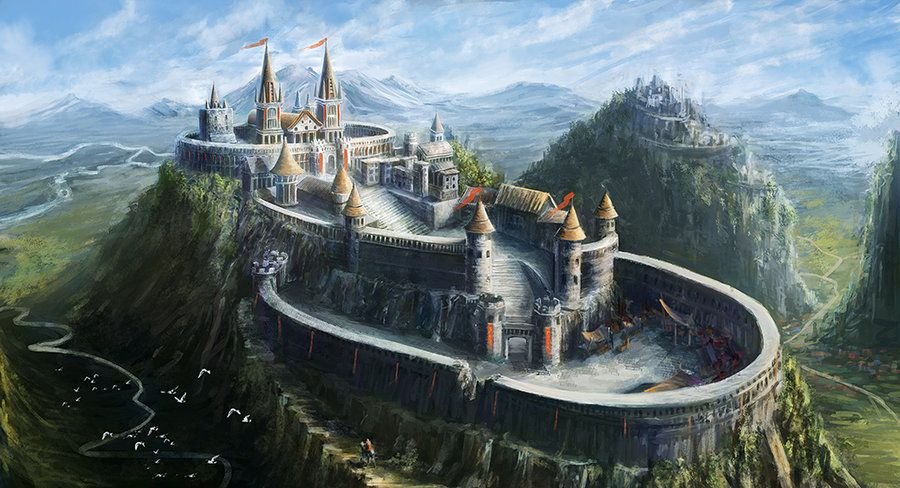 Event #55 - Castle Invasion


Zombie Escape Event #55
05/04/2020 - 5 pm GMT+0
Castle Invasion
Welcome to another event!
The enemies are preparing something,
But we still don't know what it is.
Pick up your best weapons!
We will need to infiltrate the castle and find out what's going on!
 Goodluck!
 Up to 15 Days of VIP to winners!
Event information:
We will play the following map(s):
Special information: LOTR Helms without bhop and failnades. Snipers restricted. Magala castle without rebuys. Only extreme stages in RTCW and without grenades. 
Time of the event:

 

05/04/2020 at 

5 pm GMT+0

Special rules: 

 Normaly rules will apply during the event. Spam in the microphone and trolling will not be allowed and will be punished directly, without a warning. In hard stages, those rules will be enforced strictly. 

Leader: 

Any willing one.

Rewards

:

 

Up to

 

15 

days of VIP to winners, considered this way: 

Winning LOTR helms deep (1 stage) gives you 1 day of VIP.
Winning magala castle (1 stage) gives you 1 day of VIP.
Winning last stage of RTCW (9 stages) gives you 1 day of VIP.
Winning all the stages of castlevania gives you 2 days of VIP for each one (6 stages).
Connect information:
Server:

  Zombie Escape

IP: 

 

149.202.65.122:27072

Steam event link:

 

NiDE

 

Steam Group
Edited by Batata
---
1