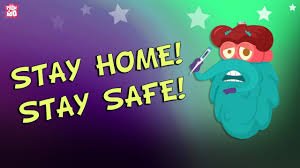 Zombie Revival Event #4
02/05/2020 - 2 PM GMT +0
Stay home, Stay safe
Please stay home, or
zombies will kill us
Stay safe
or you will make yourself in a danger place! 

Good luck!
Up to 5 Days of VIP to winners!
Event information:
We will play the following map(s) 

Time of the event: 

02/05/2020 - 2pm GMT +0

Special rules: 

Normal Rules will be applied, Edging or Team killing will result in a ban up to 30 minutes

Rewards:

Everyone in top5 will get 5 days of VIP!



 
Connect information:
Server:

  Zombie Revival 

IP: 

 

149.202.65.122:27000

Steam event link:

 

NiDE

 

Steam Group
---