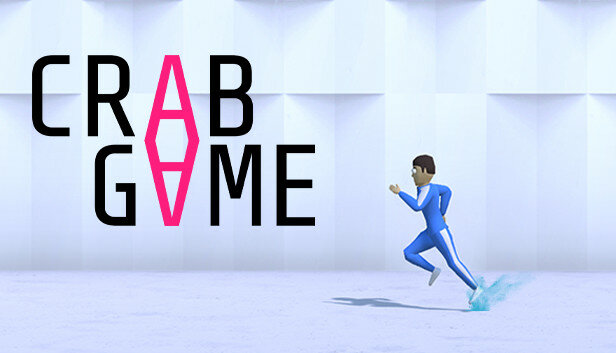 NiDE Community Event #1 - CRAB GAME!
NiDE Community Event #1 - CRAB GAME!
Date: 16/07/2022 - 5 PM (17:00) GMT +2
We will be playing a game called "Crab Game" which can be found in the steam shop (The game is free to play).
The event will be containing a lot of rewards such as personal skins or vip. The reward can only be claimed to 1 of our servers in our network.
 
Event information:
- We will be playing 10 rounds in total.
- Everyone will be able to join.
- If you win the same reward twice the VIP will be extended or if a personal skin is won twice you can ether choice a zombie or human skin.
- If no one wins the round will be replayed.
- Max 40 players in a lobby - if we reach max players in a lobby after round end the party will be disbanded and that gives a larger chance for everyone to participate in the event.

Extra info
- To recieve your reward you must contact Hobbitten#8693 on discord with a screenshot of the win of yours - With the screenshot must also follow a steamid.
- If you have questions regarding this community event. Feel free to contact Hobbitten#8693 on discord.
- Skin websites that we suggest using "Gamearmy" "Gamebanana" "Gun-Game".
Quick game information:
- Crab Game is a battlegrounds game which means you will have to survive/kill the other players until your the last man standing.
- Most of the game modes are recreated from the netflix serie called "squid game".
- All the gamemodes are explained by the game itself before the round begins.
Rewards:
-  First 6 winners will recieve 30 days of vip.
- The last 4 winners will recieve a personal skin of their choice (Must be a server side skin).
Connect information:
- Lobby codes will be sent in our "#announcements" channel in our discord server.
 
---
5

1