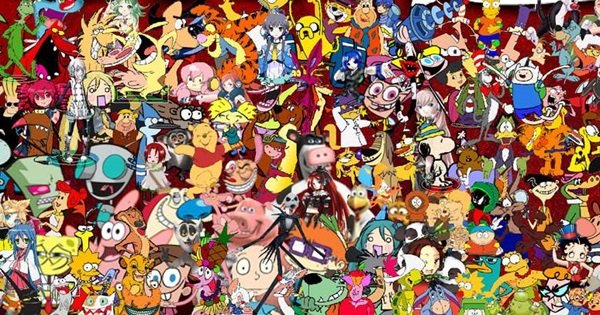 Event #12 - Childhood memories


Zombie Escape Event #12
07/07/2019 - 2 pm GMT+0
Childhood memories
Oh, sweet childhood...
When we had nothing to do and just woke up in the morning to watch  TV
Or when we competed with our friends to see who would reach further in a certain game
Now it's time to bring that spirit...To Counter Strike Source!
So get ready to revive some of your old memories
Because many videogame characters are waiting for you!
 Goodluck!
 8 Days of VIP to winners and... a special skin for 1 week
Event information:
We will play the following map(s):
Special information: Luigi only with pistols, grenades and knife. On Mario tower zombies will have extra speed.
Time of the event:

 

07/07/2019 at 

2 pm GMT+0

Special rules: 

Normal rules will apply during the event. Spam in the microphone and trolling will not be allowed. 

Leader: 

Anyone willing

Rewards:

 

Up to 8 days of VIP to winners, considered this way:

1 day of VIP for winning luigi mansion.

1 day of VIP for winning mario tower.

1 day of VIP for each extreme stage win on crashbandicoot (3 extreme stages, so up to 3 days of VIP)

1 day of VIP for winning each stage on pokemon adventure (3  stages, so up to 3 days of VIP)

Skin rewarded for 1 week (image below): Winning at least 4 of the mentioned maps/stages /\ 

Connect information:
Server:

  Zombie Escape

IP: 

 

149.202.65.122:27072

Steam event link:

 

NiDE

 

Steam Group
---
3

1