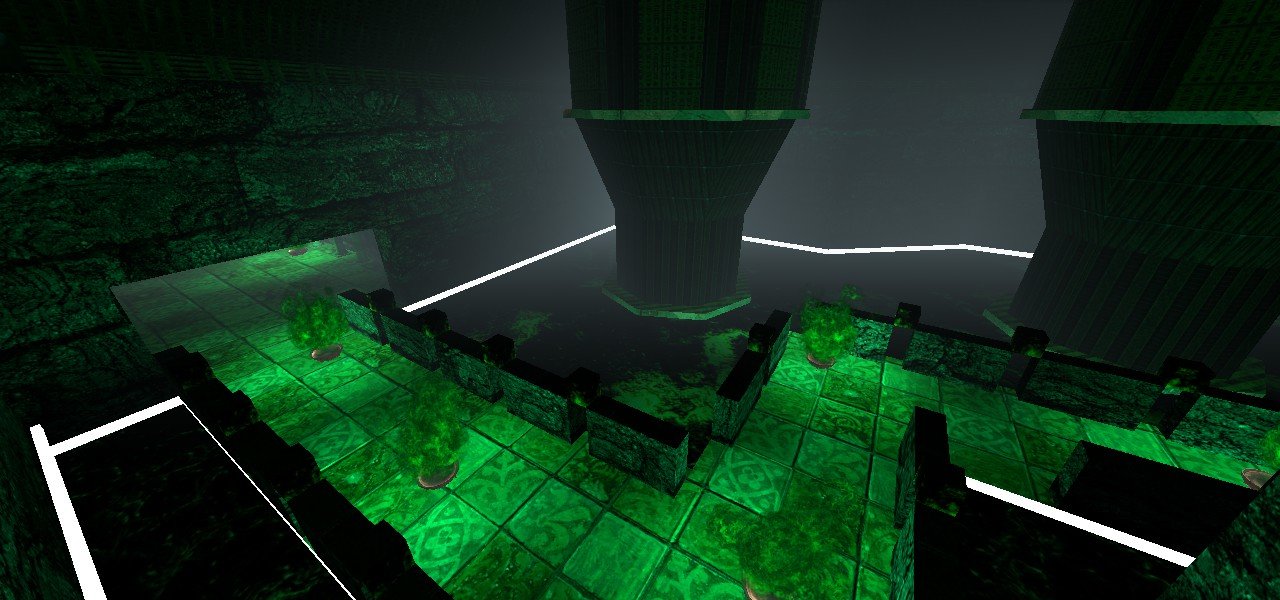 Zombie Escape Mini Event #68 - Dolly Temple the long awaited victory
829 views
Zombie Escape Mini Event #68 - Dolly Temple the long awaited victory
05-11-2021  5PM GMT+0
ze_dolly_temple_fixed1
You have been waited for so long to finally win this Dolly map. 
The winners will get a dinner with Dolly and Elina ( ͡° ͜ʖ ͡°) 6 days of VIP.
Good luck!
6 Days of VIP to winners!
Event information:
We will play the following map(s) 

Time of the event:  05-11-2021 5PM GMT+0

Special rules
Rules will be enforced strictly during the event. Spam in the microphone and trolling will not be allowed and will be punished directly, without a warning.

Leader: Any willing one.

Rewards: Up to 6  days of VIP to winners, considered this way:

Winning the map ze_dolly_templefixed1 will grant you  6 days of VIP!

 
Connect information:
Server:  Zombie Escape

IP:  149.202.65.122:27072

Steam event link: NiDE Steam Group
---
2