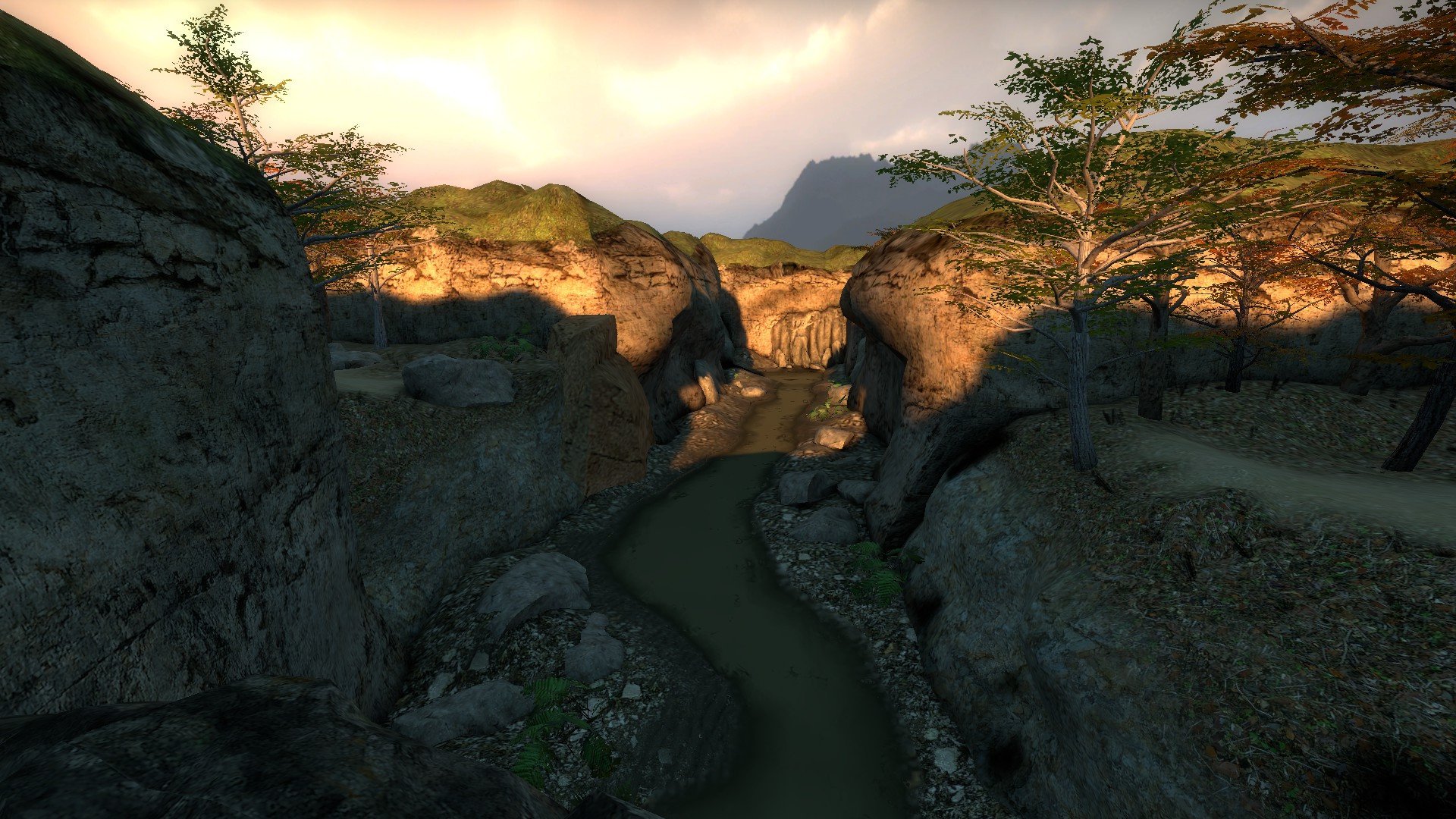 Event #15 - Secrets of Alcaria


Zombie Escape Event #15
19/07/2019 - 4 pm GMT+0
Secrets of Alcaria
Built long time ago,
The complex of Alcaria was a place meant for experiments...
in living beings!
The project was never put into practice,
But there is a chance that it was started in secret.
 More intimidating, there have been rumours of strange voices coming from the underground...
People living near are worried and need your help to find out what is going on.
Be careful, you never know what you can find there...
 Goodluck!
Up to 5 Days of VIP to winners
Event information:
We will play the following map(s):

ze_project_alcaria_v1_5s

 (which you can download manually 

here

)

Time of the event:

 

19/07/2019 at 

4 pm GMT+0

Special rules: 

Normal rules will apply during the event. Spam in the microphone and trolling will not be allowed. Since this is an hard map, all the rules will be enforced strictly.

Leader: 

Anyone willing.

Rewards:

 

Up to 5 days of VIP to winners, considered this way: Map is composed by 3 stages. Winning stage 1 gives you 1 day of VIP; Winning stages 2 and 3 gives you 2 days of VIP for each one.
Connect information:
Server:

  Zombie Escape

IP: 

 

149.202.65.122:27072

Steam event link:

 

NiDE

 

Steam Group
---
3