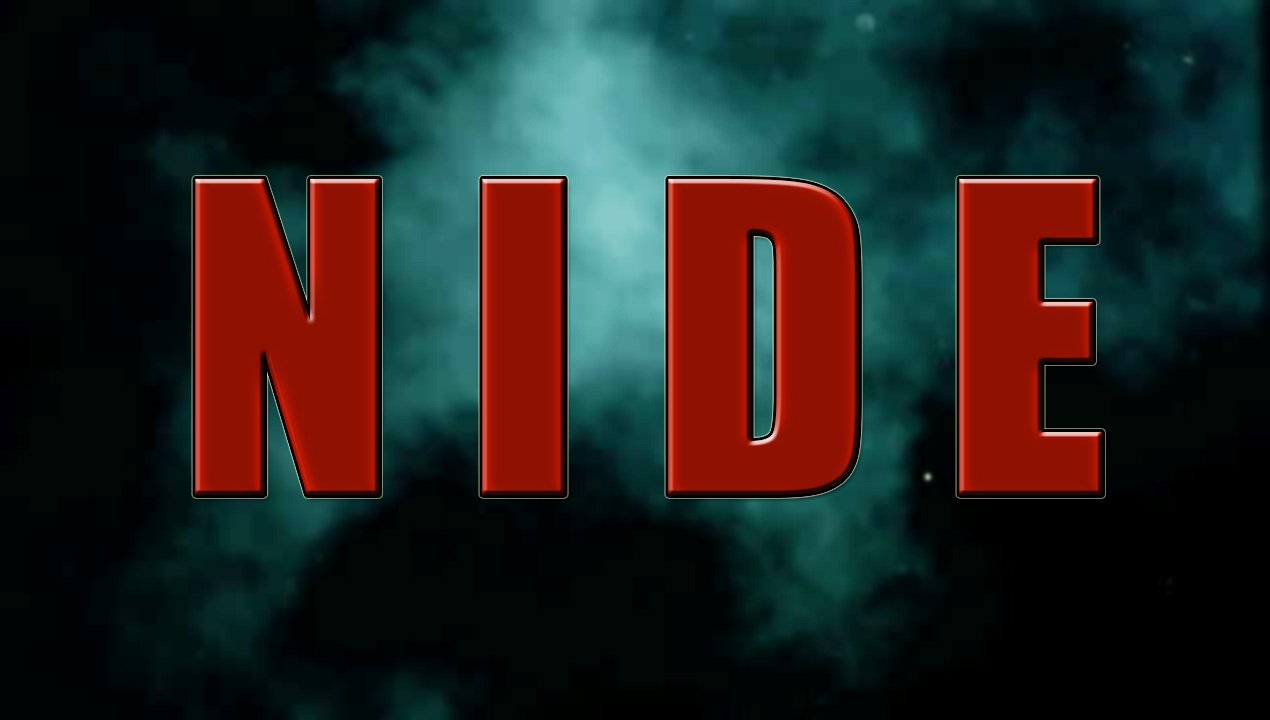 Zombie Escape Event #31
29/09/2019 - 2 pm GMT+0
N.I.D.E
Welcome to NiDE fellow soldiers!
This weekend we will need to pass a hard test,
But we sure have weapons to achieve the victory!
 Get ready to fight the unknown,
A long journey is waiting for us!
 Goodluck!
Up to 14 Days of VIP to winners!
Event information:
We will play the following map(s):
Special information: Notredame only with pistols. Rebuys disabled in interception. Dangerous waters with nemesis mode. Eternal journey we will only play stages 1, 2 and 5.
Time of the event:

 

29/09/2019 at 

2 pm GMT+0

Special rules: 

Normal rules will apply during the event. Spam in the microphone and trolling will not be allowed.  Rules will be enforced strictly in eternal journey.

Leader: 

Any willing one.

Rewards:

 

Up to

 

14

 

days of VIP to winners, considered this way: 

Winning notredame gives you 1 day of VIP.

Winning interception will give you 1 day of VIP.

Winning dangerous waters will give you 1 day of VIP.

Winning stages 2 and 5 of eternal journey gives you 3 and 8 days of VIP, respectively.
Connect information:
Server:

  Zombie Escape

IP: 

 

149.202.65.122:27072

Steam event link:

 

NiDE

 

Steam Group
---
1