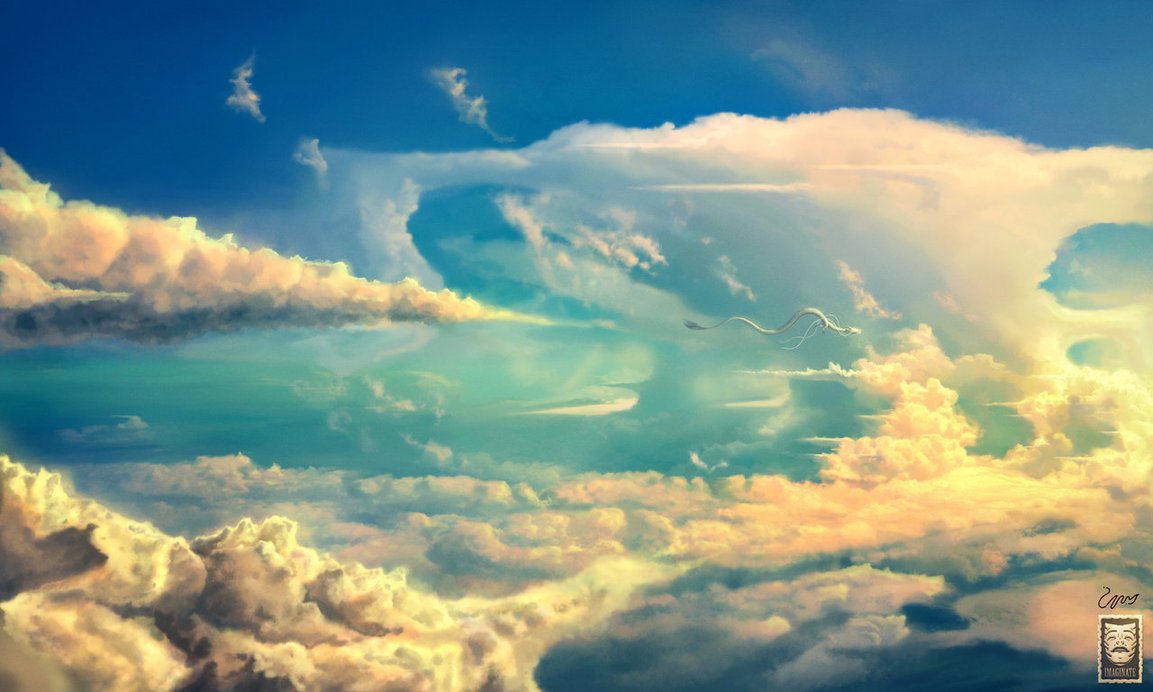 Event #32 - Gift from the skies


Zombie Escape Event #32
06/10/2019 - 2 pm GMT+0
Gift from the skies
It would be really cool to have the ability to fly...
But what if i told you we could actually do it?
Get ready to relax your mind
 And travel among the clouds!
But keep your eyes open from time to time
Maybe the skies have a gift for you...!
*chwingggggg*
 Goodluck!
Up to 14 Days of VIP to winners!
Event information:
We will play the following map(s):
Special information: Bhop/boost might be turnt off in some stages of sky athletic by the event manager's judgement. Unlimited ammo might also be necessary in some bossfights.
Time of the event:

 

06/10/2019 at 

2 pm GMT+0

Special rules: 

Normal rules will apply during the event. Spam in the microphone and trolling will not be allowed.  Rules will be enforced strictly in sky athletic.

Leader: 

Any willing one.

Rewards:

 

Up to

 

14

 

days of VIP to winners, considered this way: 

Winning magic carpet gives you 2 days of VIP.

Winning horizon sky gives you 2 days of VIP.

Winning extreme stages (stages 4, 5 and 6) and special stages (stages 7 and 8 ) of sky athletic gives you 2 days of VIP for each one. 
Connect information:
Server:

  Zombie Escape

IP: 

 

149.202.65.122:27072

Steam event link:

 

NiDE

 

Steam Group
---
2

1