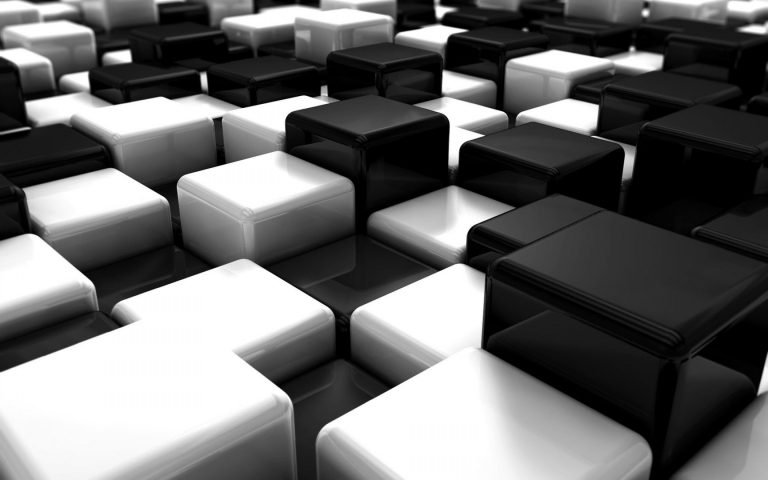 Event #49 - Black and White


Zombie Escape Event #49
01/03/2020 - 3 pm GMT+0
Black and White
Welcome to another event!
It's time to travel in the past
And to watch everything in black and white again!
But don't think it's gonna be easy...
Every map has its secrets...
And some of them can be... lethal!
 Goodluck!
 Up to 12 Days of VIP to winners!
Event information:
We will play the following map(s):
Special information: 40 mins to beat AcuticNotes. 1 hour to beat kraznov and 1 ending only. A couple of tries to beat rtv stage in gris.
Time of the event:

 

01/03/2020 at 

3 pm GMT+0

Special rules: 

 Normaly rules will apply during the event. However, rules will be enforced strictly in last man standing. 

Spam in the microphone and trolling will not be allowed and will be punished directly, without a warning.

Leader: 

Any willing one.

Rewards

:

 

Up to

 

12 

days of VIP to winners, considered this way: 

Winning acutic notes (1 stage) gives you 1 day of VIP.
Winning kraznov (1 stage) gives you 3 days of VIP.
Winning each stage of gris (4 stages) gives you 2 days of VIP. RTV stage doesn't give vip.
Connect information:
Server:

  Zombie Escape

IP: 

 

149.202.65.122:27072

Steam event link:

 

NiDE

 

Steam Group
Edited by Batata
---
1