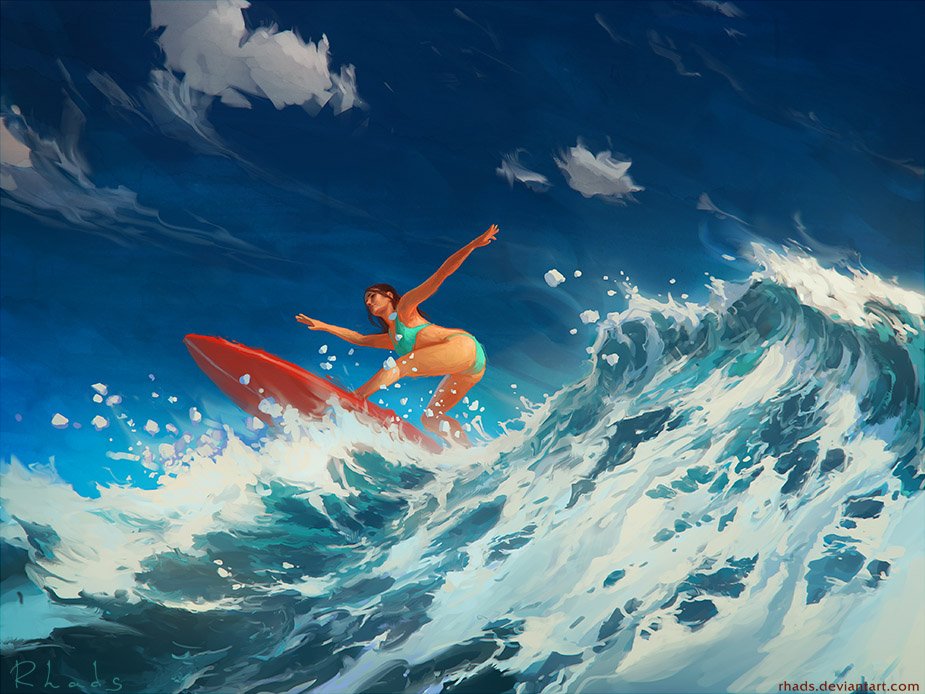 Event #28 - Summer surf festival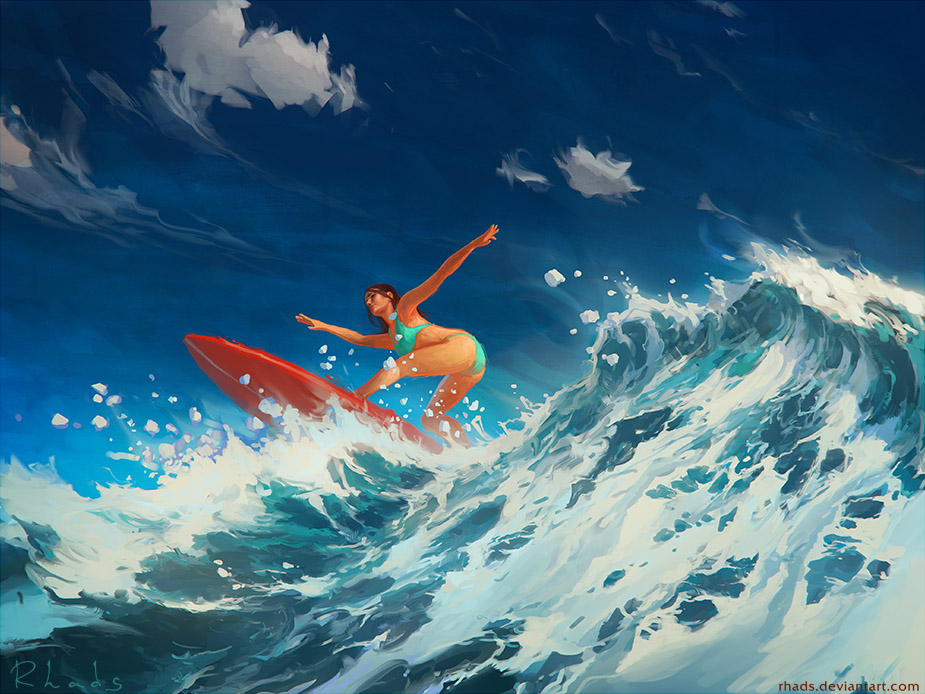 Zombie Escape Event #28
08/09/2019 - 2 pm GMT+0
Summer surf festival
The summer is almost going away
But we couldn't leave this season without...
A classic surf event!
So get your surfboards ready
And be careful not to fall in the water
Or you might wanna swim for the victory!
*Narrator tries to surf*
*GLUGLUGLUGLU*
 Goodluck!
Up to 20 Days of VIP to winners and... a special skin for 1 week!
Event information:
We will play the following map(s):
Special information: Only 30 minutes maximum to beat each one of the first 4 surf maps. Surf facility without bhop/boost.  We will play the normal stage first in surf dark fantasy and then the secret stage without dark mode. 4 hours maximum to beat the map.
Time of the event:

 

08/09/2019 at 

2 pm GMT+0

Special rules: 

Normal rules will apply during the event. Spam in the microphone and trolling will not be allowed.  The rules will be enforced strictly in surf dark fantasy. Any conversation not related to the map might result in an instant mute.

Leader: 

Any willing one.

Rewards:

 

Up to

20

days of VIP to winners, considered this way: 

Winning surf facility gives you 1 day of VIP.

Winning surf gypt gives you 1 day of VIP.

Winning surf vortex gives you 1 day of VIP

Winning surf sahok  gives you 1 daysof VIP.

Winning surf dark fantasy  gives you 16 days of VIP.

Also, you will be rewarded with the skin right below for 1 week if you win Surf Dark Fantasy!

Connect information:
Server:

  Zombie Escape

IP: 

 

149.202.65.122:27072

Steam event link:

 

NiDE

 

Steam Group
---
1